TECHNOSHOT HMI SCREENS AN IDEAL SOLUTION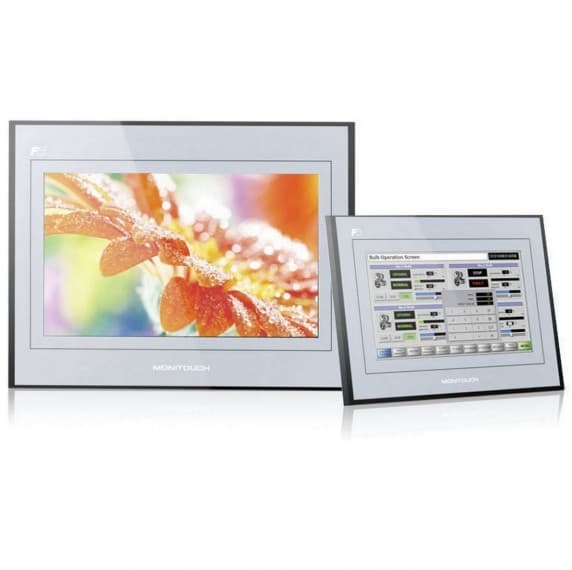 Automated Control and Monitouch has launched the new Technoshot series of programmable Human Machine Interface (HMI) screens.
The Technoshot offers a high resolution touch screen with sophisticated design and extensive connectivity, making it an ideal HMI solution for most applications.
The Technoshot is easy to use with programmable displays, modern widescreen display format and bright TFT color liquid crystal screens.
The high resolution display and high speed response provide Technoshot HMI panels with industry leading usability.
The UL certified Technoshot series is available in a 7" and 10" (17.5cm and 25.5cm) screen size. All Technoshot models come standard with two USB interfaces, allowing optimal connectivity to peripheral devices. The on-board Ethernet port allows simple remote monitoring and easy maintenance.
Features include:
Bright 7" or 10.2" Touch Screen, TFT Wide LCD
High Resolution WVGA (800 x 480)
Ethernet function: remote maintenance and more
2 x USB ports
3 x serial ports (RS232/485/422)
Fast response display
Low-cost yet sophisticated design
Automated Control specialises in the national supply of process and automation control equipment to a diverse range of industries that encompass the water, industrial, food, mining and petrochemical markets.
Automated Control
Ph: 02 4964 4022