TECHNOLOGY EDUCATION KIT TARGETS TEENAGE ENGINEERS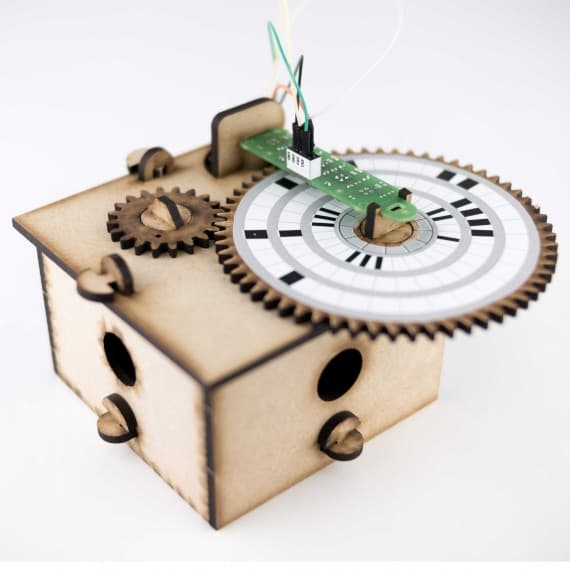 Available now from RS Components, the Arduino CTC 101 Education Kit is a complete e-learning platform enabling young students to learn the fundamentals of electronics, programming and mechatronics. The CTC 101 kit has been designed for teachers and other instructors in secondary schools, and is targeted at students aged from 13 to 17.
The kit comprises five themed modules and includes more than 25 hands-on experiments. All the components are reusable, and so the experiments can be reconfigured in endless combinations and further developed for more advanced students and projects.
Each CTC 101 kit includes enough electronic components for a class of 24 students and a teacher. It includes: six Genuino 101 programmable microcontroller boards; six Arduino Education Shields; a set of sensors and actuators; component modules; breadboards; a wide selection of electronic components, connectors and wires; plus other elements such as servomotors, USB cable, wheels and bearings, batteries and power modules.
Students are introduced to the fundamentals of programming, electronics and mechatronics through a series of well-documented projects and easy-to-assemble experiments. Training for the programme is available online and through a combination of recorded lectures, support materials and Q&A forums, via Arduino.
The CTC 101 kit is currently exclusive to RS and is shipping now.
RS Components
1300 656636
au.rs-online.com