TAX REFORM SHOULD SPUR INVESTMENT AND JOB CREATION
07-05-2018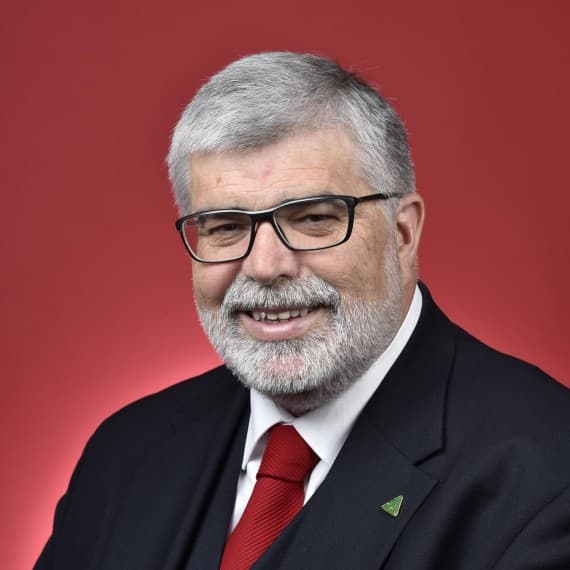 Making the tax system work for everyone is one of the most important tasks facing any government.
Governments need to collect enough revenue to fund all their activities, from infrastructure spending to provision of healthcare and education.
They need to ensure that the tax burden is fairly distributed among individuals and corporations, and they have to finesse the system so that it acts as an incentive to investment and job creation.
Some people like to say that no taxation system can do all these things well at the same time. These people usually think that the overall tax take is too high, and that the best way to encourage investment that creates jobs is to cut business taxes.
That is the argument the Turnbull Government uses to justify its proposed $65 billion company tax cut. Such a hefty cut would push the budget deeper into deficit, but there is a more basic problem.
Simply, there is no evidence that it would work. When governments overseas have cut corporate taxes in this way, the earnings that companies saved were rarely reinvested in production.
As Saul Eslake has wryly put it: "I would say that most economists agree with the theory, but economists have struggled to prove that it works with any statistical significance in practice."
But there is another way of easing the tax burden on companies, especially manufacturers, that has been proven to spur investment and job creation.
Labor is proposing an Australian Investment Guarantee (AIG), which will provide accelerated depreciation incentives for new investment in capital equipment.
Accelerated depreciation is when the value of an asset is written down at a faster rate in its early years. This helps to lower the taxable income of the owner of the asset in those years, improving the net present value of an investment, or its rate of return.
The benefit of accelerated depreciation is that it directly encourages new investments, ensuring that every dollar the government spends will underpin new economic activity.
Under the AIG, businesses would be able to deduct up to 20 per cent of the value of new investment in the first year, with the balance then depreciated in line with normal depreciation schedules.
Eligible assets would include both tangible equipment, such as plant, tools and non-passenger vehicles, and intangibles such as software, patents and copyrights.
Because the AIG would apply to intangibles as well as physical capital, it will help to create the jobs of the future.
The AIG would spur innovation, making it easier for Australian manufacturers to participate in the fourth industrial revolution – the computer-enhanced transformation of production systems.
We know from international experience that this sort of measure, known as "immediate expensing", does work.
An OECD study on the taxation of SMEs published in 2015 noted that "tax incentives based on investment expenditures, such as accelerated or enhanced depreciation, immediate expensing of some proportion of capital costs and investment tax credits, provide a larger investment response for each dollar of tax revenue foregone, compared to a corporate tax rate reduction."
The same view was taken by the IMF's chief economist, Maurice Obstfeld, in commenting on changes to tax law in the USA.
Most media reports have focused on the Trump administration's corporate tax cuts, but Obstfeld wrote that the changes would "contribute noticeably to US growth over the next few years, largely because of the temporary exceptional investment incentives."
Saul Eslake observed that "the IMF is saying the thing that is providing the boost is not the company tax rates, it is the immediate expensing of investment."
The same would be true in Australia under the AIG. It is a pro-growth and pro-jobs reform that would reward businesses making new investments in Australia, because only those companies would benefit from this form of tax relief.
That is in sharp contrast with the Government's company tax cut, 60 per cent of which is likely to go to foreign shareholders in large multinational corporations.
Despite what the nay-sayers like to maintain, it is possible to shape the tax system so that it works for everyone – and the AIG is a good way to begin.
Senator Kim Carr is the Shadow Minister for Innovation, Industry, Science and Research.