A taste of Italy from Ron Mack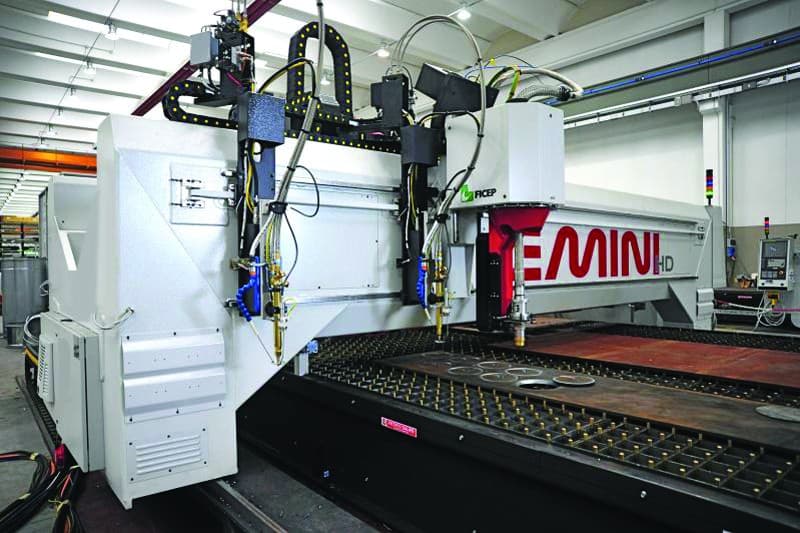 Ron Mack Machinery is an exclusive supplier of the famous Italian FICEP range of machines.
FICEP are the world's largest and most innovative manufacturer of CNC machinery for structural steel and plate processing, with many machines installed in Australia over the last 40 years.
FICEP produce more than 450 CNC lines per year in their modern plant and factories in the north of Italy.
The new FICEP App can be downloaded on your iPhone, iPad or Android device, where you can see the full range of machines, specifications, brochures and videos. Installations of the new FICEP Gemini heavy duty CNC plate profiler with bevelling plasma, oxy, drilling and milling functions have been very successful around the world with several machines already installed in Australia.
Ron Mack Machinery
Ph: 1800 818 448