TAKING YOUR FEET TO NEW HEIGHTS
23-11-2015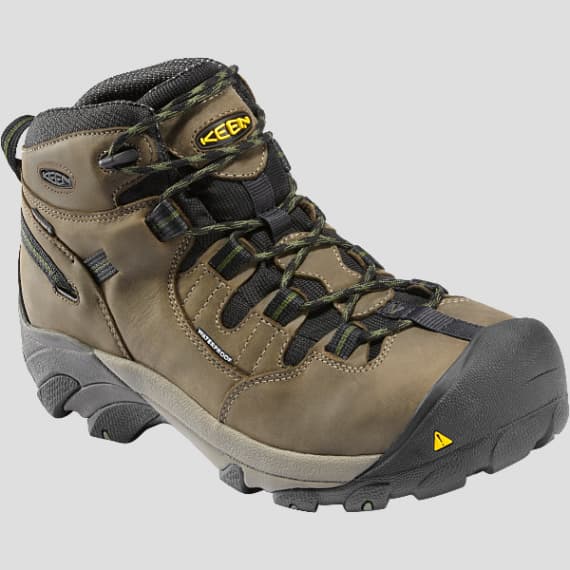 Hiking boots have allowed mankind to quite literally reach new heights. They allow us to conquer the roughest terrains, brave the longest journeys, endure Mother Nature's unpredictable weather conditions, and all while keeping our feet safe for days on end. 
Now, the leaders in the outdoor footwear industry, KEEN have just launched their new Utility work boot range into Australia, which are set be as stylish and comfortable as they are safe. 
The Detroit Mid Work Boot is waterproof, slip-resistant, oil resistant, and steel capped, providing protection in all weather and workplace situations.
Overall, the Detroit is a lightweight and versatile boot made to move with you, while still delivering stability, support and protection, protecting toes one shoe at a time.™
Keen Footwear
Ph: 02 9552 6900