TAKE A SEAT: FLEXLINER OFFERS COMFORT AND SAFETY AT WORK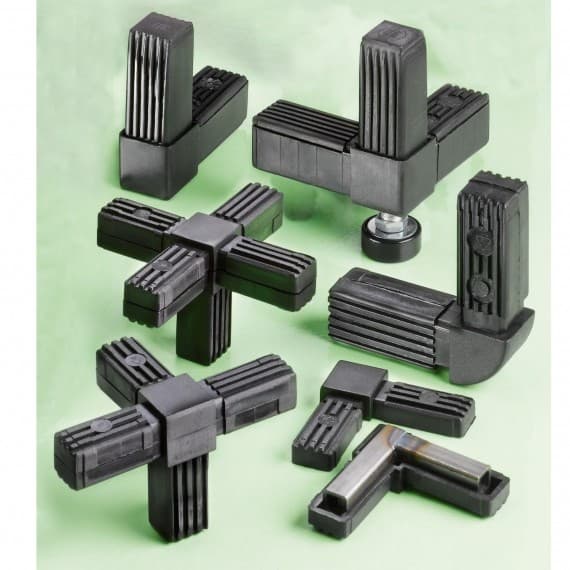 Flexliner supplies over 2,000 high quality special light engineering components.
The company specialises in ergonomic, safety seating, including industrial chairs, heavy- duty chairs, straddle seats and workshop and safety stools.
It also stocks a comprehensive range of castors and glides.
Product ranges include:
·       Tube inserts – square, round, rectangle, oblong, steel, hemisphere and chrome head
·       Levelling feet – non-tilt, tilting, square threaded, round threaded, rectangle threaded, threaded inserts and T nuts
·       Tube connectors – square tube metal/nylon, round tube clamps, square tube clamps
·       Table feet and chair feet – tube inserts, threaded levelling, glides, caps, rubber, felt
·       Handwheels
·       Felt feet
·       Rubber buffers – anti-vibration, feet, caps
Flexliner holds large stocks for quick delivery throughout Australia. Most orders are despatched the same day.
To view the Flexliner range visit: www.sitstands.com.au
Flexliner (Aust) Pty Ltd
Ph: 1800 644 434