TAKE PART IN INDUSTRY UPDATE'S BIGGEST EVER READER SURVEY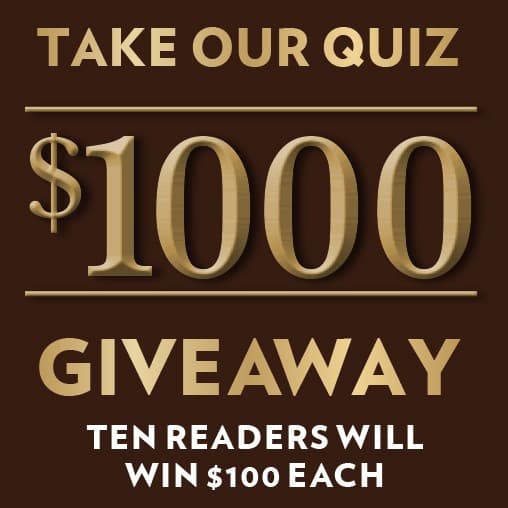 We are keen to understand more about our readers so that we can continue to produce market-leading products such as Industry Update magazine, website and videos and all other associated products that are relevant to the needs of the Australian manufacturing industry in the 21st century.
By taking part in our survey you will help shape the future direction of Industry Update, so please be accurate… we do want to know what you think!
As a special thankyou for taking part, ten lucky readers will each win a $100 pre-paid Visa gift card or cash paid straight to an Australian transaction account. (You will need to provide your account details and photo ID for a cash payment.)
The ten prize winners will be drawn at random at the head office of Industry Update Media P/L on 19th December 2019, and the winners will be notified by email. The list of prize winners will be published in the February/March 2020 edition of Industry Update magazine, online at industryupdate.com.au and in the Industry Update enewsletter on Tuesday 4th February 2020.
There are just 12 questions to be answered, and you are welcome to submit your answers anonymously.