TAFE AND CORPORATE PARTNERS PROVIDE COMETITIVE SYSTEMS AND PRACTICES TRAINING
17-11-2015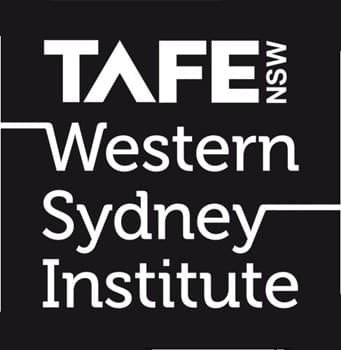 Australian manufacturers face ongoing challenges with increasing costs and pressure from cheaper overseas imports. To remain competitive, many companies must undertake wholesale change, but need help to do so. TAFE Western Sydney Institute and Corporate Partners are working together to deliver an innovative training program to help western Sydney businesses grow and evolve.
During challenging financial times, many companies look to cut costs and eliminate jobs. But in the long term, this approach can damage a business. With the right approach, costs can be reduced without the loss of jobs.
"To build a strong manufacturing industry in Australia we must focus on finding efficiencies, removing waste and training employees because that's where enormous and sustainable cost savings can be found", said Ray Edwards, Managing Director of Corporate Partners, a leading business consulting practice.
For manufacturers struggling to compete in the ever‐changing global marketplace, Competitive Systems and Practices training provides a solution because it focuses on business transformation and provides employees with the skills they need to identify waste and efficiencies. Competitive Systems and Practices training uses the principles of Lean Manufacturing, a proven system for delivering improvements to bottom line performance.
"We are thrilled to be working with TAFE Western Sydney Institute. They have built an enviable reputation as a training organisation and have a deep understanding of the benefits that Lean Manufacturing principles bring to an organisation", said Edwards.
The Competitive Systems and Practices training can be funded through the NSW Government's Smart and Skilled program. The benefits to the business are enhanced productivity and profitability, while the employees benefit with career building training.
"This collaboration is great news for manufacturers that are struggling because they will have access to the expertise they need at a heavily subsidised rate", said Edwards.
Management is often surprised at how aligning employees with organisational goals can transform business performance and increase profits. An organisation's employees are often one of the biggest costs yet they can be the greatest asset. "Most businesses don't leverage their employees for financial performance. The breakfast workshop will explore the five key metrics that a high‐ performing manufacturing business needs to focus on", said Edwards.