Symposium to improve workplace safety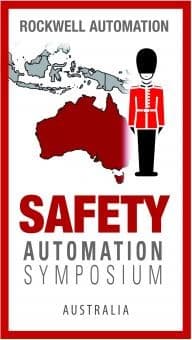 A one-day Safety Automation Symposium highlighting the latest developments in safety technology and automation will be held in Adelaide.
To be hosted by Rockwell Automation, the symposium will cover a broad range of topics from functional safety design to risk assessment and the new global safety standards.
Rockwell Automation is one of the world's largest safety system providers.
The symposium is designed to help organisations improve work environment safety and achieve operational excellence. 
"It's the responsibility of all companies to put safety procedures in place. By investing in advanced safety control technologies, companies can improve overall productivity and help keep people safe," said Greg Schultz, State Sales Manager SA/NT, Rockwell Automation. "This symposium will showcase the many resources available to assist companies develop successful safety programs and improve business performance."  
The Safety Automation Symposium will be held at the Hilton Adelaide Hotel on August 8.
For further information visit: http://au.rockwellautomation.com/