SYDNEY UNIVERSITY'S BUSINESS SCHOOL LEADS WORLD IN BREAKING DOWN THE MBA GENDER BARRIER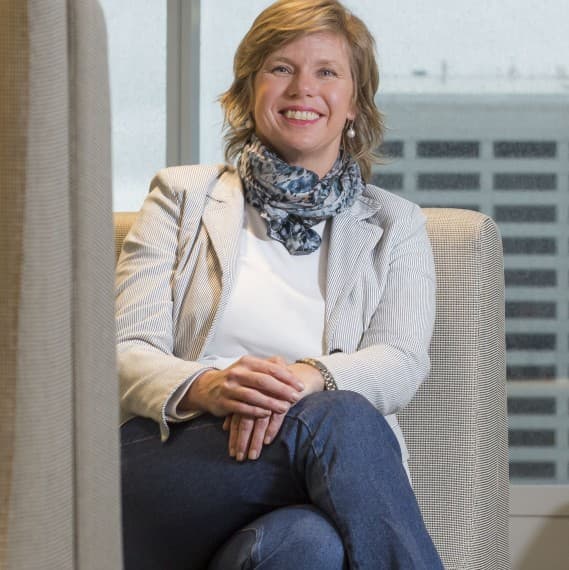 With the normal rate of the Master of Business Administration program being 40 per cent women and 60 per cent men, the University of Sydney has seen female enrolments dominating the MBA Business school intake.
The new group undertaking their MBA at the University of Sydney Business School this semester is made up of 23 women and 22 men. The school takes up to 50 MBA students in each intake.
Professor Guy Ford, The School's MBA Director, has said that although the school has achieved balance in one MBA intake, men still dominate the overall MBA student numbers at the University of Sydney.
He continued to say that many women conceive the notion that the MBA is a male dominated and oriented towards technical skills such as accounting, finance and operations management.
"It is common practice to see gender equality as a laudable goal but something that can only be achieved in the long-term," said the School's Dean, Professor Greg Whitwell. "Our MBA is only two years old and we have already achieved the rare distinction of having more women than men entering the program."
Like a number of other business schools the University of Sydney has boosted its numbers though scholarships. The Australian National Committee for UN Women has awarded a MBA scholarship to the NSW Department of Planning and the Environment's Principal Demographer, Dr Kim Johnstone. Dr Johnstone is the third recipient of a UN Women MBA Scholarship.
I am expecting the MBA to give me the tools to apply my experience across a range of sectors in Australia and the Pacific," she said.
Additionally the school has awarded four part MBA scholarships, each worth $10,000, to other finalists in the UN scholarships.
Similarly, other business schools such as the Macquarie Graduate School of Management have launched programs to ensure an increase in women in the MBA program with a number of scholarships covering full tuition fees.