SYDNEY SUPPLIER HALVES POWER USE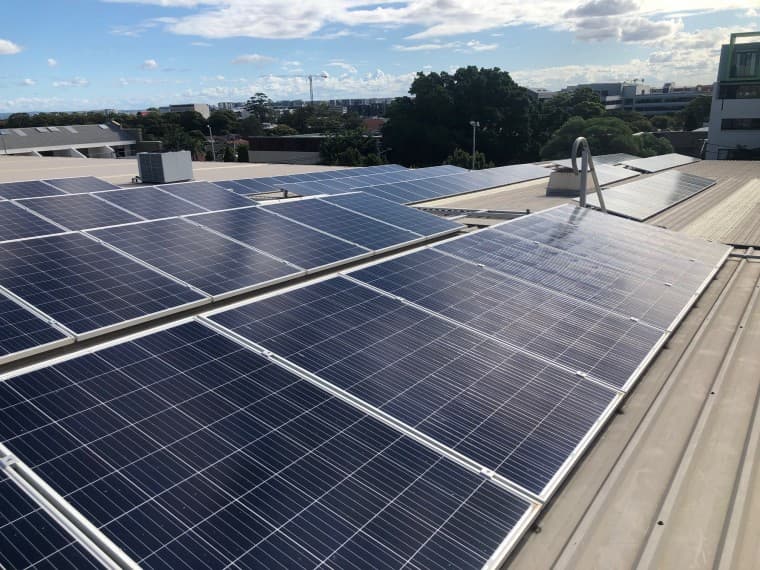 Australian industrial supplier Jet Technologies has implemented an ambitious renewable energy initiative at its Sydney headquarters.
The industrial-scale switch to solar power has already had a dramatic impact on Jet's carbon footprint, reducing the supplier's energy consumption by more than 50 per cent.
The family-owned supplier for the food packaging, industrial manufacturing and print and finishing industries has also seen three of its members appointed to Australian Packaging Covenant Organisation (APCO) working groups focusing on design, material circularity, and national packaging targets.
APCO's working groups invite organisations to assume leadership roles in the development of new eco-friendly initiatives in product manufacturing, in collaboration with industry and government procedures.
Jet Technologies director Jack Malki, along with colleagues Jason Terry and Carl D'Costa, will join the annual APCO working group.
"This will be a fantastic opportunity for some of our team to collaborate on making some big industry changes for the better," said Mr Malki.
"In 2020 the Jet Technologies team will work to bring innovative ideas back to the company as we strive to implement initiative to ensure sustainability within our company and the wider industry."
Jet Technologies
02 8399 4999
www.jet-ap.com