SWIVEL CASTORS INTEGRATE AN ELECTRIC LOCKING SYSTEM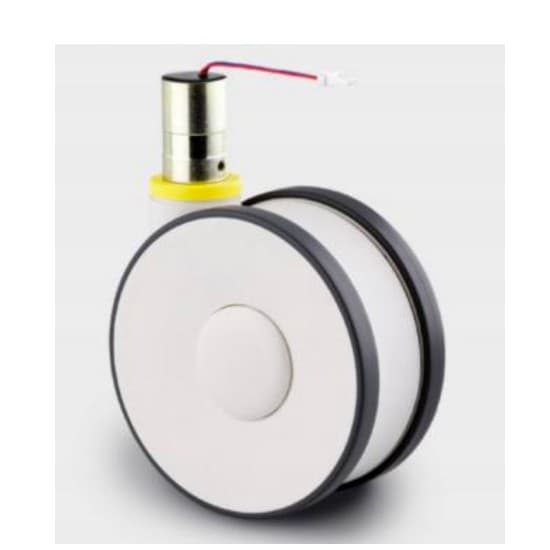 The e-lock is the latest development in the tried-and-trusted Linea range of castors from Tente. The locking system is integrated in the castor, and all locking functions are controlled electrically.
Switching forcers and switching torque are no longer required, and each switching position can be individually controlled. The controls are freely programmable and can be operated via Bluetooth or radio or using an app.
The e-lock also has the advantages of quiet switching and a particularly low rate of mechanical wear. Furthermore, the designer has much greater design freedom as there is no need for pedals and the switching rods in each castor.
Tente Castors & Wheels
1300 836 831
tentecastorsandwheels.com.au