SweepEx Australia leads the way
22-09-2015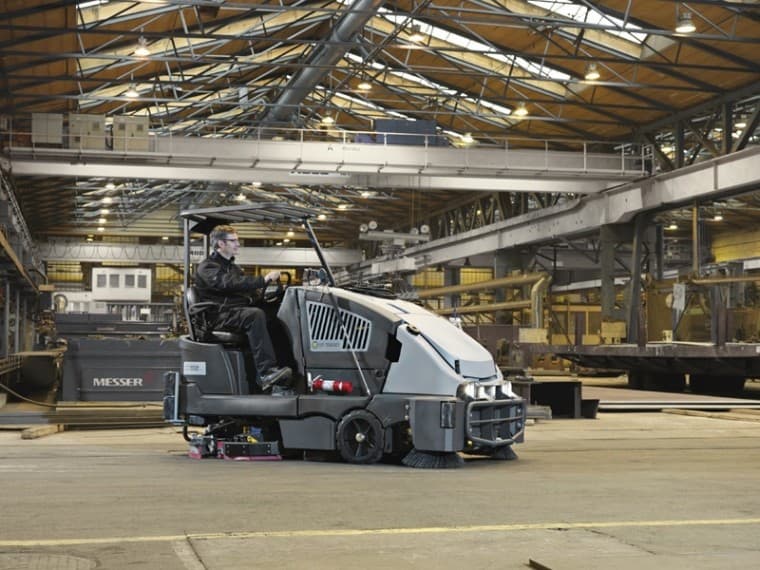 SWEEPEX AUSTRALIA continues to lead the way in providing sustainable cleaning solutions to its growing customer base.
With a strong reputation for after sales service and impartial advice, SWEEPEX AUSTRALIA has built a strong and loyal customer base, which includes many Government Organisations and some of Australia's leading large Corporations.
"Every cleaning application is different, says Phil Looby, the Director of SWEEPEX AUSTRALIA. "We sell, install and service industrial equipment from the leading manufacturers, and this allows us to be impartial in our advice, supplying the right equipment for each application.
"Prompt and reliable maintenance is as important as getting the right equipment. "Sweepers and scrubbers, pressure cleaner and vehicle wash installations, and industrial vacuums, are all supported by flexible purchasing arrangements and a first class service team."
SWEEPEX AUSTRALIA has been the Nilfisk Industrial Dealer of the Year for New South Wales for the last two consecutive years.
SWEEPEX AUSTRALIA is also the largest Karcher industrial and commercial dealer in New South Wales
SWEEPEX AUSTRALIA
1800 680 337