SWEEP: AFFORDABLE LIDAR YOU CAN TRUST
10-04-2016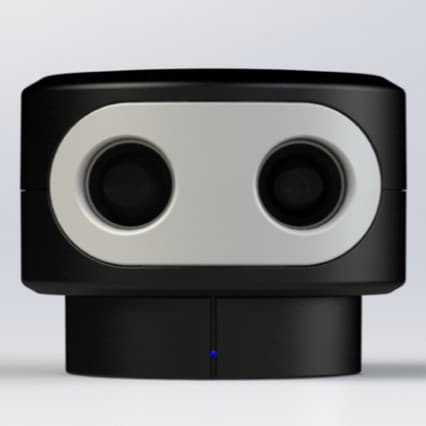 Scanse is developing Sweep, a powerful and cost-effective competitor to current LIDAR units on the market.
Sweep is a 360-degree scanning infrared unit with a maximum range of 40 metres, sample rate of 500 per second, and adjustable speeds for higher detail scanning.
Weighing just 120 grams, the unit can be used in a variety of purposes: static uses such as room monitoring, dimension measurements, and motion tracking are possible, as well as mobile uses, such as being mounted on a mobile drone for navigation.
While the unit has many potential industry and security uses, there is also excitement about potential use in education, as a tool to ensure that classrooms keep pace with the rapidly changing technological industry.
"The Sweep is a great fit for high school robotics. It is easy to set up and use, robust, and is at an incredible price point. Students can quickly explore mapping and navigation problems with little prior experience. Best yet, the Sweep is virtually student-proof; it can survive in a high school lab environment," said Charles Williams, mentor at Cupertino High School robotics.
Scanse
Kickstarter: https://www.kickstarter.com/projects/scanse/sweep-scanning-lidar
Web: http://scanse.io/