SURVEY SUGGESTS MANUFACTURING SECTOR SET TO SHED JOBS
31-05-2018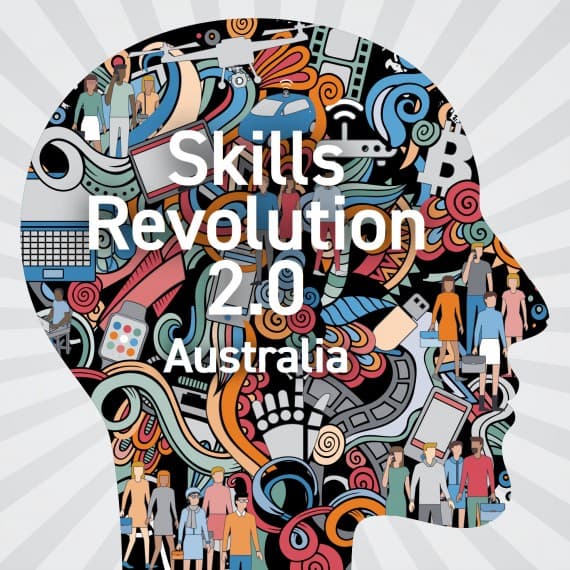 Automation is set to add to the employment and remuneration challenges of the manufacturing sector with new data revealing a further downgrade to the hiring outlook as robotics and artificial intelligence become more prevalent.
The recent ManpowerGroup Employment Outlook Survey revealed a steady decline in hiring intentions across the manufacturing sector over the last decade. The sector recorded a net employment outlook of +4% for the second quarter of 2018. This is down from +25% recorded in the second quarter of 2008.
The sector is likely to experience further challenges as employers signal that automation will further reduce their headcount needs. A recent ManpowerGroup report "Robots need not apply: human solutions in the skills revolution" revealed that, although the majority of Australian employers expect automation to maintain or increase workforce headcounts, not all sectors will respond in the same way.
Front-line and customer-facing roles expect an increase of 26%. However, manufacturing and production report an expected headcount reduction of 14% over the next two years.
ManpowerGroup Australia Managing Director Richard Fischer believes that while today's in-demand skills are quickly evolving in response to digitisation, this latest data demonstrates the positive impact that automation can have on the Australian labour market.
"Automation doesn't have to be bad news," says Fischer. "Employment remains at one of the strongest levels in more than six years, making now a critical time for Australian employers to embrace digital change in order to identify the right mix of skills and talent to augment, rather than compete with, technology."
"As employers, we can no longer rely on a spot market for talent. In today's tech-driven working world with skills needs changing rapidly, Australian employers need to start thinking outside the box to help their employee's upskill and remain employable. We need to create clear career paths and faster reskilling programs in order for companies and their talent to digitise at market speed."
ManpowerGroup
www.manpowergroup.com.au