SUPPORT SERVICES COVER EVERY PHASE IN THE SYSTEM LIFECYCLE
12-09-2018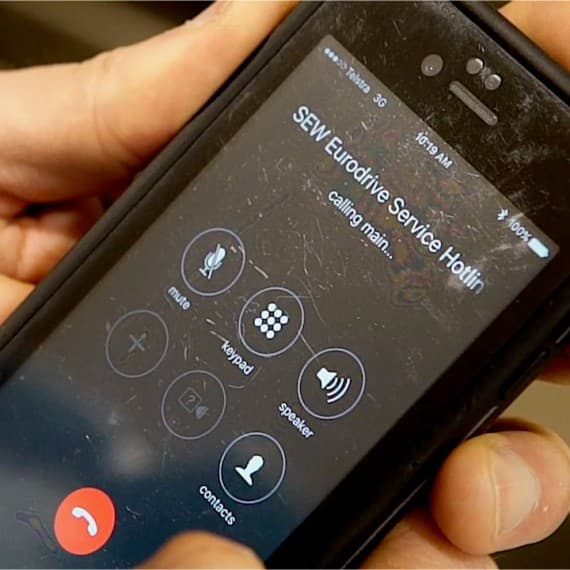 Recognising that people don't just want products, they want complete solutions, SEW-Eurodrive offers services for every phase in the system lifecycle. The complete customer service experience runs from initial enquiry; through sales, commissioning and installation; to product support; and 24 hour emergency spare parts, repairs and replacements.
SEW-Eurodrive's service and repairs portfolio is available worldwide and extends to all the company's product range, including gearmotors, drive electronics, servo systems, decentralised technology and industrial gears.
A comprehensive range of services is available, including a 24-hour emergency breakdown service available 365 days a year to significantly reduce downtime.
The local service team helps customers quickly and reliably, in-house or on-site when urgent and complicated situations arise. And the company's market-leading local inventory means that repairs and replacements can be organised in the shortest time possible.
SEW-Eurodrive
1300 739 287
www.sew-eurodrive.com.au