Supply chains struggle reignite Australian custom manufacturing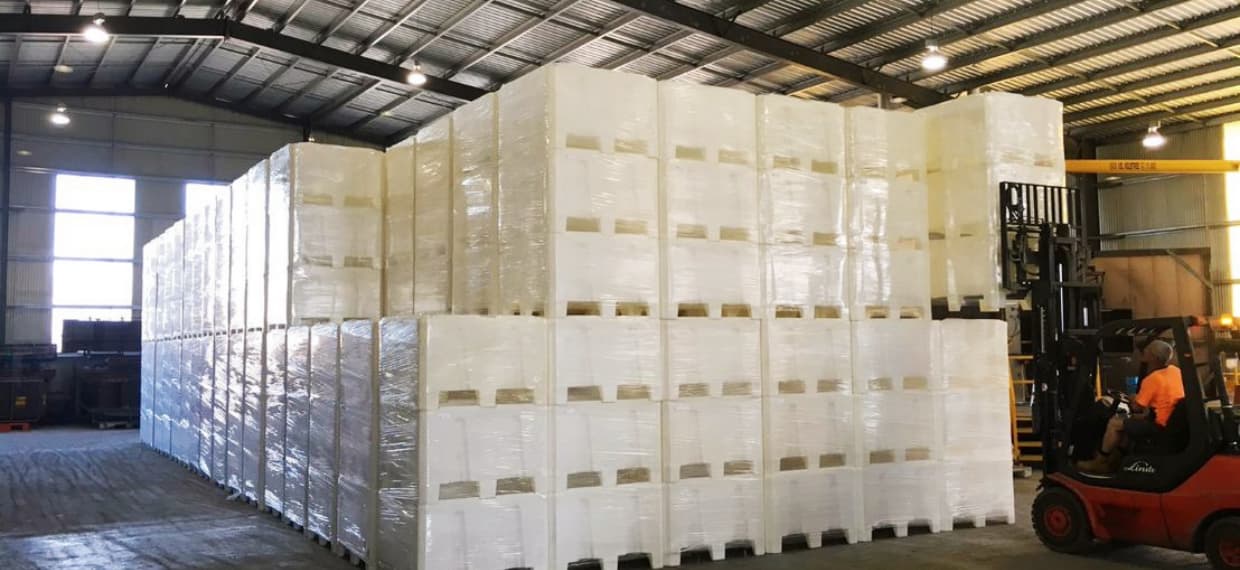 Local custom manufacturing is going from strength to strength as global supply chains remain disrupted by the COVID-19 pandemic.
Advanced manufacturing and fabrication company PFG has reported a surge in customers looking for local bespoke design and manufacturing. Concerns about supply chain security, delays and freight costs have reignited interest in Australian-made engineering and production.
General Manager PFG Victoria, Peter Ceeney said that the pandemic's silver lining was the opportunity to work closely with more clients.
"This allowed us to prove our credentials in designing and manufacturing the plastic elements of our clients' products."
Using rotational moulding (rotomoulding) of composite materials and engineered polymers, PFG creates tailored, durable solutions to the most complex design challenges.
"For example, we work closely with a client that produces spray tanks for agricultural uses. We model the plastic components into 3D CAD software, perfect the design, and manufacture the products on our customer's behalf," explained Mr Ceeney.
As well as rotomoulding, PFG provides a range of plastic fabrication and welding, 3D printing, metal fabrication, and vacuum forming manufacturing. The company is also the largest suppliers of plastic pallets, hoppers, bins and buckets in southern hemisphere.
While the hardy products have a long life and are easily repaired, customers can also rest assured that PFG plastics are 100 per cent recyclable.
"We provide recycling as an in-house service for customers," said Mr Ceeney.
"We not only guarantee a strong and durable item, but also provide a ready-made disposal system at the end of its life. We remove non-plastic materials, then shred, granulate and finally grind plastics into powder, ready to be fabricated into a brand-new product."