SUPPLY CHAIN ORGANISATIONS REVEAL OPERATIONAL STRATEGIES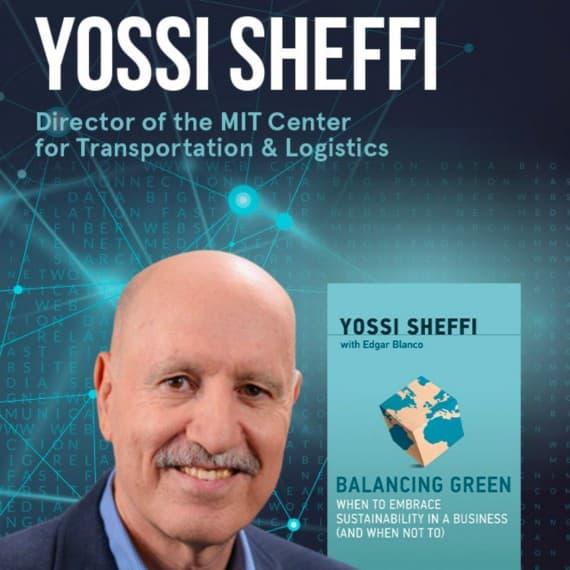 Available now from technology distributor Avnet, the January 2019 issue of Supply Chain Navigator looks at some of the operational strategies and technology implementations leading supply chain organisations are using to innovate and grow amid increasingly unpredictable economic conditions.
According to Lynn Torrel, President, Avnet United and Velocity and publisher of Supply Chain Navigator, "There is no question that Brexit, tariffs, component allocation and currency fluctuations will continue to challenge growth in the tech sector through 2019, but these situations also represent an opportunity for supply chain professionals to shine."
Available now online, the January 2019 issue of Supply Chain Navigator includes articles such as: "Why Blockchain needs to be part of your supply chain strategy", from Lenovo Supply Chain VP Renee Ure; "Understanding raw materials risks in automotive and electronics supply chains", from the Responsible Business Alliance; and "Want to avoid a trade war? Let firms do what comes naturally", from Wharton Professor Morris Cohen.
The edition leads with a one-on-one with Yossi Sheffi, Director, MIT Centre for Transportation & Logistics and author of "Balancing green: when to embrace sustainability in business (and when not to)". There is also a special feature on supply chain finance.
Supply Chain Navigator is produced by Avnet Velocity, Avnet's Mode 2 supply chain innovation group.