SUPPLY CHAIN INITIATIVE TO HELP SMALLER FOOD MANUFACTURERS
27-02-2017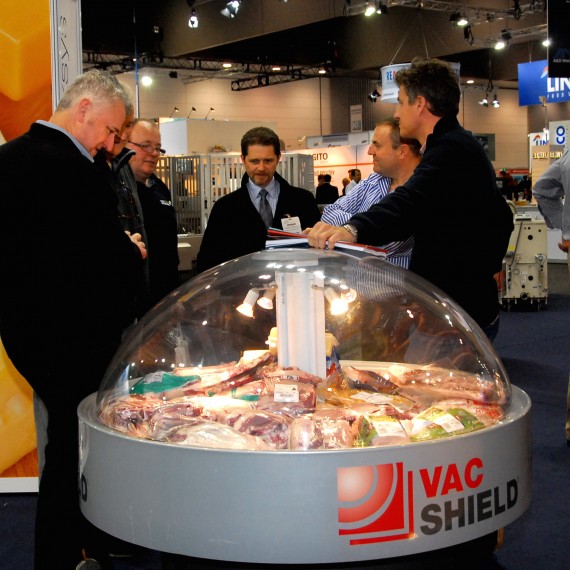 This year's foodpro food manufacturing event will feature a new initiative focusing on solutions for small manufacturers who produce packaged goods for sale to the consumer. The Supply Chain Integrity Zone will be a joint venture between foodpro and Food Innovation Australia Ltd (FIAL).
Traceability and audit compliance over the full supply chain are vital in the food manufacturing process, but smaller manufacturers can find it costly to comply as most technologies for traceability have been developed for use by larger organisations.
The Supply Chain Integrity Zone will feature companies from across the supply chain, allowing visitors to discuss end-to-end solutions with suppliers best suited for their businesses. A series of seminars will address the latest technologies, capabilities and insights.
According to foodpro Event Director, Peter Petherick: "Foodpro has supported Australia's manufacturing needs for 50 years, and it's important we continue to respond to the industry as it changes. It's become clear that there are an increasing number of smaller manufacturers whose needs, although similar to the bigger companies, must be met in more specific ways. The new zone serves a purpose for solutions and importantly, for discussion and engagement. With a focus on improving traceability and supporting audit compliance, the benefit to the industry will be incredible."
The zone will feature companies that offer solutions specifically for smaller manufacturers who produce fewer than 10,000 units a week.
FIAL is directly supporting the zone with the objective of increasing industry capability and compliance.
foodpro will be held from 16th to 19th July 2017 at the Sydney International Convention Centre, Darling Harbour.
foodpro
03 9261 4500
www.foodproexh.com