SUPPLY CHAIN FORUM 2016
16-08-2016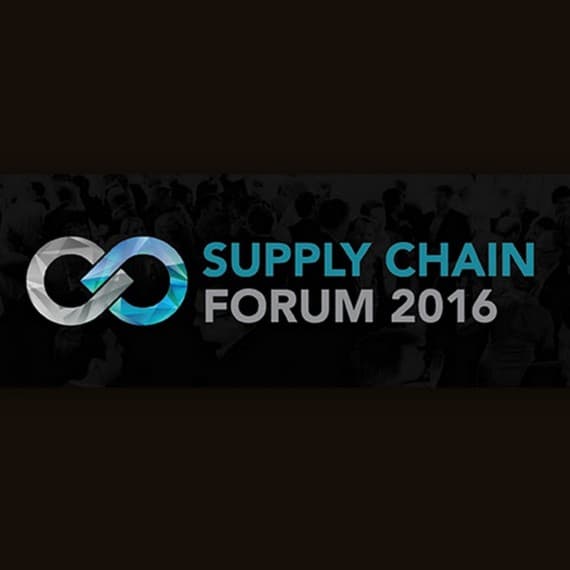 The Supply Chain Forum is Australia's premium event for supply chain leaders, and will take place on the 20th of September at the Amora Hotel in Sydney. 
The event will gather supply chain professionals from across Australia for an important discussion on 'Driving Transformation' and the leadership role of supply chains and logistics in broader business strategy.
Providing unbiased insight, practical tools and invaluable networking to enable exemplary strategy, the Supply Chain Forum is a must-attend event.
By registering to attend, you will be joining senior supply chain executives attending from industry-renowned companies. 
Topics core to the success of the industry will be discussed. As supply chains are increasingly a source of value and competitive advantage, a place where corporate strategy meets tangible outcomes, how can this trend be leveraged for maximum profitability and efficiency? What is the relationship between supply chain strategy and business strategy? How can supply chains be optimised to emphasise certain customers, products and segments? How are companies evolving and reinventing their supply chains to maintain competitiveness?
For more information, visit here.