Published 20-10-2020
| Article appears in October 2020 Issue
Supercharged Leakshooter Detector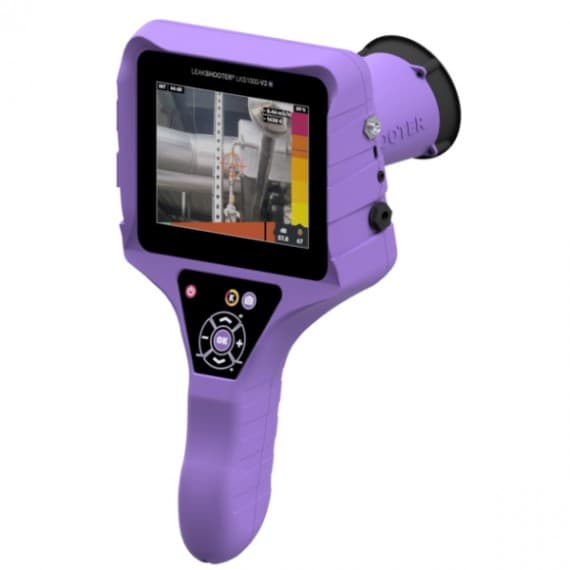 Super-charged Leakshooter Detector
The LeakShooter LKS 1000–V2+ is an ultrasonic compressed air, gas and vacuum leak detector with a camera.
It is capable of finding all leaks even the smallest, including those no bigger than the size of a syringe needle, at a distance of 15 metres.
When it comes near a leak, a yellow target appears on the large colour screen and turns red and shrinks as it approaches the source of the leak.
When the device is facing the leak, a cross appears in the centre of the target.
 Specialising in Test & Measuring Equipment 1800 358 531 sales@rapid-tech.com.au