SUCCESSION PLANNING CRUCIAL TO SUCCESS
24-01-2017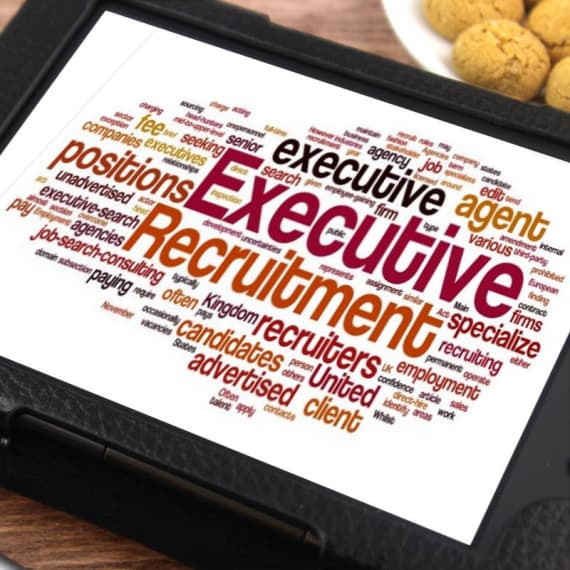 In the wake of Mike Baird's unexpected resignation, the importance of having a clear and well-planned chain of succession has become abundantly clear.
Whether you work in government, non-for-profit, or the private sector, every organisation will have key members that bring a specific, valuable, and hard-to-replace skill set to the table.
Unfortunately, employees don't last forever. With an ageing pool of skilled workers, and an economy that increasingly incentivises employees to move between companies, it is difficult to ensure that your staff remains consistent.
With that in mind, long-term succession plans are crucial. Independent research by specialised recruitment company Robert Half confirms succession planning, workplace mobility and social media are the key drivers that will shape the future of the workplace. 
Whilst 53% of HR managers think succession planning will have the greatest impact on the future of the workplace, 44% say succession planning will be one of the most challenging elements in recruitment in just three years.
Older employees are the most likely to leave the company due to health concerns or retirement, and are often the most skilled employees in the office or on the workshop floor. Replacing them in a pinch can be stressful, so prior preparation is important. 
 
Andrew Brushfield, the Director for Robert Half Australia said that "by implementing succession plans, employers who are faced with the sudden departure of a leader can ensure it is a manageable event, rather than an organisational crisis."
It is important to be prepared, and to have long-term plans to ensure that the transition of position is smooth. 
"By acting proactively and partnering senior professionals with their potential successors in the format of a mentoring program, companies can foster the next generation of leaders and act quickly once the succession needs to take place," said Brushfield. 
Issues can arise not only in finding a replacement that is adequately skilled, but whom is also an apropriate fit for a companies workplace culture. 

"Ccompanies also have to determine whether or not the candidate will be a fit with the company's culture and the team," continued Brushfield. "When the successor comes from within the company, this element generally does not pose any challenges as they have been with a company typically for a reasonable time."
When a company sources a successor from outside the company, the interview process be preceeded by an objective analysis of corporate culture to ensure that executives understand what kind of person would be best suited to work with the already existing team.
Another prevalent issue is that of the generational gap. 
"Employees from different generations display different workplace behaviour traits which can lead to generational clashes if not dealt with properly. Company leaders need to embrace these differences and act proactively. In cases where employees from Generation Y or X succeed Baby Boomers, any perceived knowledge or skills gap need to be filled (– and vice versa) by implementing training programs to ensure the role is carried out sufficiently." 
 When looking at future recruitment tools, as the employment market tightens, companies realise the increased importance of specialised recruitment agencies when sourcing the right candidates – almost two out of five (39%) HR managers think specialised recruitment agencies will be the most effective recruitment tool in 2020. A comprehensive approach is needed to secure the right talent, with company websites (38%) and social media tools (33%), such as LinkedIn and Facebook, regarded among the most effective recruitment tool in the future, an indication of the growing influence of digital tools in the HR function.
 
"In today's competitive job market, where companies are competing for top talent and where demand is exceeding supply in several industries, it's in a company's best interest to have an all-round hiring strategy that combines both the latest technologies, social media and specialised staffing agencies," Andrew Brushfield concluded.