SUBSCRIBE TO THE INDUSTRY UPDATE CHANNEL ON YOUTUBE FOR NEWS AND TECHNOLOGY VIDEOS AND WIN A VIDEO WITH TIM WEBSTER!
12-09-2017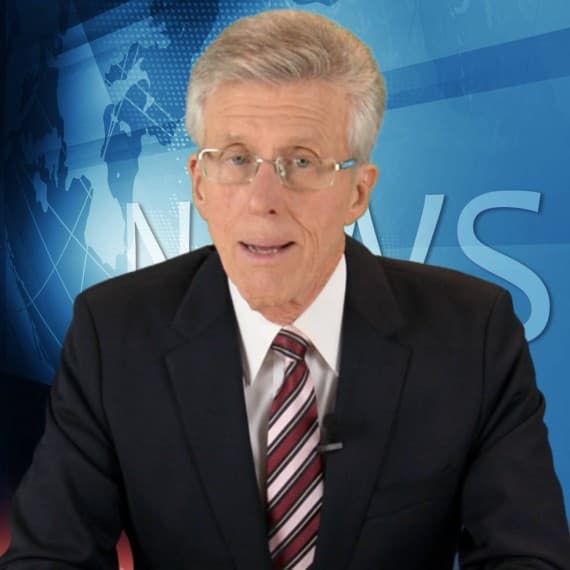 If you don't always have time to immediately read Industry Update Magazine but want to stay on top of the latest news and technology stories about the manufacturing industry, you can now just click to our YouTube channel or the Industry Update Website to see (or listen while you drive) to the latest manufacturing videos!
Hosted by one of Australia's most trusted newsreaders and television icon, Tim Webster, the Industry Update Videos will keep you informed 24/7!
Every day the Industry Update YouTube Channel and website is updated with all the latest in product, technology and industry news.
Subscribers to the Industry Update YouTube Channel receive a weekly (or daily if preferred) update that highlights all the latest video additions, providing fast and easy access.
Each Industry Update Video delivers just the facts and provides ample opportunity to click through for more in-depth information.
In an age when we all seem to be short of time – all of the time – this video format offers the perfect opportunity for busy engineers and managers to access the news in brief just as they would from traditional TV media. While the connected multimedia format means that the full story is there for those who want it.
Subscribe now to the Industry Update YouTube Channel now and join the revolution in the delivery of trade media and your company could be one of three to receive a FREE video about your products and services. This prize includes script writing and full production and will be on the Industry Update site and e-newsletter and YouTube Channel.
Just go and subscribe now and that is all you have to do. Winners will be announced in the October 2017 edition of Industry Update, online and in our e-newsletter and will also be notified personally.