Submissions open for packaging scholarship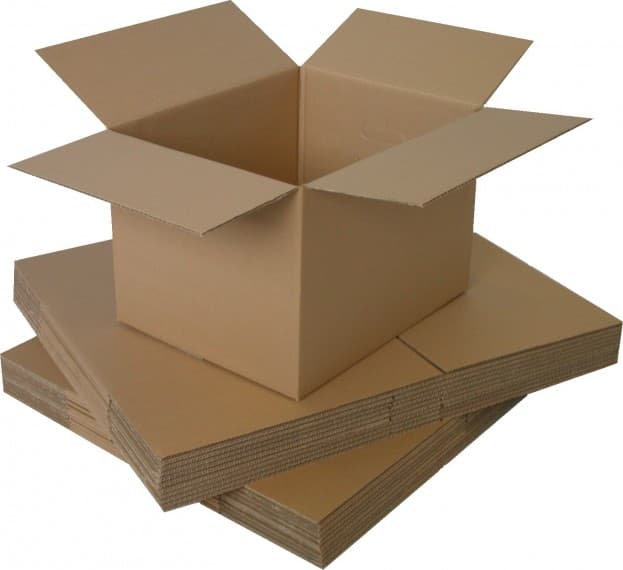 The Australian Packaging and Processing Machinery Association (APPMA), in conjunction with the Australian Institute of Packaging (AIP), has launched its fourth annual scholarship program.
Submissions for the scholarship program close on May 11.
The APPMA is Australia's national organisation, representing the packaging and processing machinery industry.
The APPMA are seeking a packaging engineer that is looking to further their education by offering them a scholarship to enrol in the Diploma in Packaging Technology.
The Diploma in Packaging Technology is a Level 5 qualification, which is internationally recognised for those pursuing a career in the packaging industry or for those who are already in the industry and who wish to extend their knowledge and expertise.
Application forms are now available for the APPMA 2012 Scholarship program and can be accessed by emailing appma@appma.com.au or info@aipack.com.au or visiting either www.appma.com.au or www.aipack.com.au
The 2012 winner will be announced during the AIP National Conference at Marriott Hotel, Surfers Paradise on June 14-15.