SUBMISSIONS DUE FOR SUPPLY CHAIN & LOGISTICS AWARDS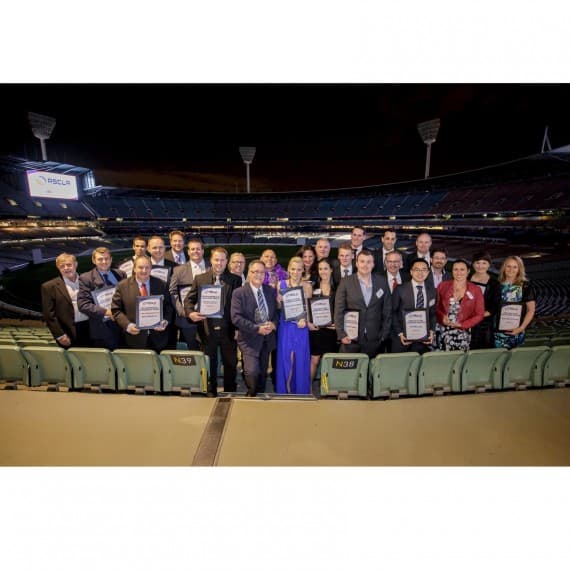 Submissions will close on September 25 for the 2015 Australian Supply Chain & Logistics Awards.
Hosted by the Supply Chain & Logistics Association of Australia (SCLAA), the award winners will be recognised at a gala dinner on November 4, at the Pavilion, Dockside, Darling Harbour, Sydney.
The awards are the longest running national awards program in the supply chain, logistics and transport industry.
Awards include:
2015 ASCL Future Leaders Award
2015 ASCL Industry Excellence Award
2015 ASCL Storage & Handling of Materials Award
2015 ASCL Training, Education & Development Award
2015 ASCL Information Management Award
2015 ASCL Manufacturing Logistics Award
2015 ASCL Environmental Excellence Award
2015 ASCL Supply Chain Management Award
The closing date for submissions is close of business on Friday, September 25. Nomination forms are available at: www.sclaa.com.au or by emailing ascla@sclaa.com.au