Submissions for the 2022 Hunter Safety Awards have been Extended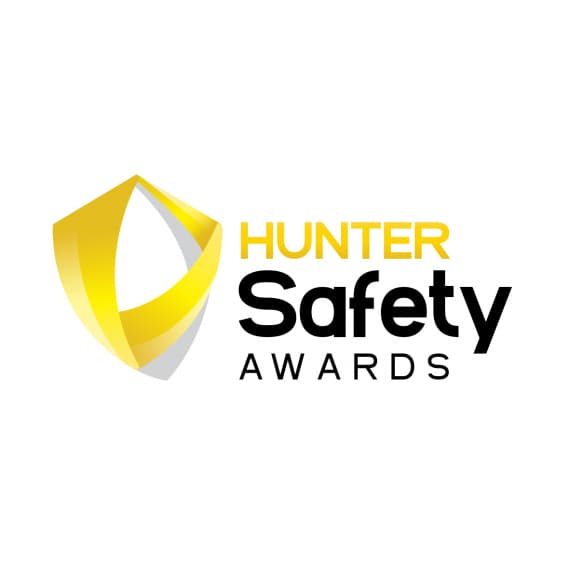 Work, health and safety are fundamental to our lives and are, more than ever, a central focus for organisations.
The Hunter region in NSW is well-known for leading the way in industry; this in turn has led to the region becoming champions of WHS.
The Hunter Safety Awards were born out of desire to recognise companies and individuals within the Hunter region who are demonstrating best-practice and innovative approaches when it comes to workplace health and safety (WHS).
Whilst the name may be the Hunter Safety Awards, these awards acknowledge the full gamut of WHS, including embracing wellness as part of a workplace, maintaining a healthy life - both at work and at home, as well as the more traditional safety elements such as PPE, risk assessments and safety management planning.
Due to disruptions from the most recent NSW lockdown, the closing date for Hunter Safety Award submissions will be extended to Friday 19 November 2021.
No matter what your business is, you have legal obligations regarding worker safety. This means that you must identify hazards, assess the risks and eliminate or control those risks. Prioritising safety and health is paramount when implementing work procedures in your warehouse.
With less than a month until the new closing date, entrants should organise their application as soon as possible.
For information on entering, on past winners or obtaining tickets to the event visit www.huntersafetyawards.com.au