Materials Handling & Equipment
Student Powered Air Program to Futureproof Welding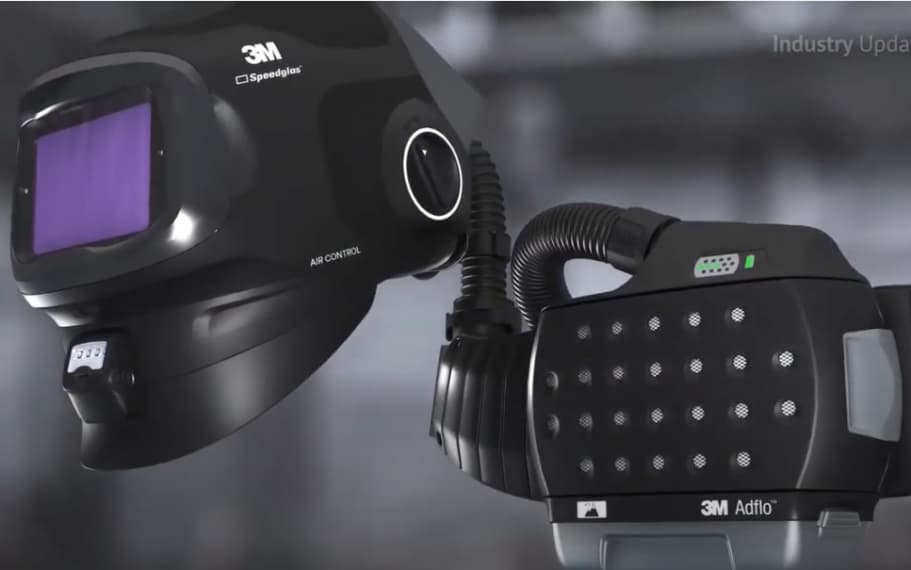 The carcinogenic dangers of welding fumes are very real, but a new national safety initiative hopes to educate the next generation of welders on how to stay safe at work.
The Student Powered Air Program encourages young welders to use welding helmets with integrated Powered Air Purifying Respirators to combat the effects of welding fumes.
Weld Australia and AWS have teamed up to launch the program, which is available to all students and apprentices currently studying in a welding-related field.
By signing up to the Student Powered Air Program, students are entitled to:
- 25 per cent off a 3M Speedglas Welding Helmet with a Powered Air Respirator
- Free membership to Weld Australia
- One free welder qualification upload to the Australian Welder Certification Register
- And a 10 per cent discount on all Speedglas spares and consumables while you're a student.
The 3M Speedglas Powered Air Purifying Respiratory Welding Helmet features an RMPF of 50, meaning they supply air a minimum 50 times cleaner than the welder would otherwise be breathing unprotected.
To be eligible for the Student Powered Air Program you must be a current student, studying in a welding-related field.
Welding fume is a known carcinogen and poses a serious threat to welders, but once qualified and quantified, protecting your health can be straightforward.
For more information about the Student Powered Air Program visit the AWS website at www.awsi.com.au/tafepoweredairprogram.