STRONGEST EXPANSION IN SERVICES IN NEARLY SEVEN YEARS
04-09-2015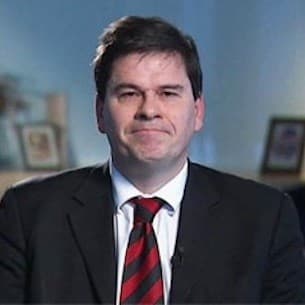 The services sector expanded for a third consecutive month in August, and at its fastest pace since March 2008.
The Australian Industry Group Australian Performance of Services Index (Australian PSI) increased by 1.5 points to 55.6 (readings above 50 points indicate an expansion in activity).
AiGroup chief executive Innes Willox said the further expansion in the services sector in August was in contrast to the slow economy-wide growth recorded by the recent June quarter National Accounts release.
"This suggests that the economy has strengthened somewhat over the past couple of months and that we are gradually finding sources of growth to balance the further fall in mining-related investment, he said. "With new orders for businesses in the services sector recording solid gains, there are good reasons to expect a continuation of services sector expansion over coming months."
Three of the five activity sub-indexes expanded (i.e. above 50 points) in August. The sales (up 4.5 points to 65.4) and new orders (up 3.9 points to 56.9) sub-indexes expanded for a third month, while employment (up 0.8 points to 52.5) rose for a second month.
Supplier deliveries were stable (down 1.0 point to 50.0), but services businesses reduced their stock levels (down 6.4 points to 44.1) after a brief expansion July.
Five of the nine services sub-sectors expanded, with finance and insurance services (up 0.5 points to 65.5) expanding for an eighth month, while retail trade (up 3.0 points to 56.8) spent a sixth month in positive territory, and at its fastest pace since October 2009.
Conditions in the property and business services sub-sector (up 3.9 points to 58.5) continued to improve, and the very large health and community services subsector (up 6.2 points to 52.9) returned to growth after two months of mild contraction.