STRONG PERFORMANCE FROM GERMAN MACHINE TOOLING
02-08-2016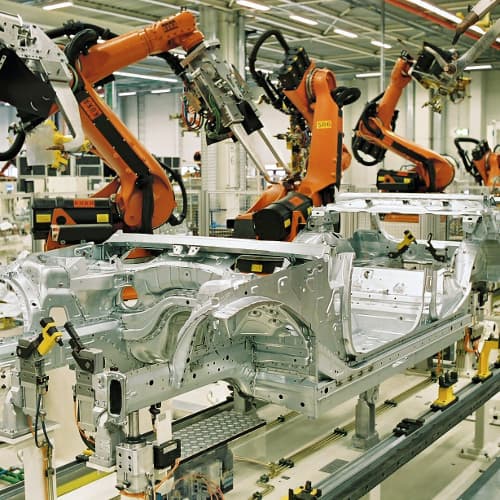 Accompanying strong manufacturing growth from the UK, the German machine-tooling industry is also in good form, growing in orders and exports inside and outside the Eurozone.
This growth is primarily from the second quarter of 2016, where order bookings rose by 16% compared to the same time the previous year. Domestic orders rose by 19%, and exports by 14%.
In the full first half of 2016, total bookings and orders rose by 12%.
"The year's second quarter, too, signals a green light for an overall rise in orders during the current year," said Dr. Wilfrid Shafer, Executive Director of the industry organization VDW (German Machine-Tool Builders' Association).
"Our business is running significantly better than we expected at the beginning of the year. The sector can point to a sound, balanced performance over the year's first half."
Employment remains at a high level. This is an indication that the German machine tool manufacturers, despite cyclical fluctuations, are keeping themselves fit to face the challenges of the future.