STRONG LINE-UP FOR SYDNEY SUPPLY CHAIN FORUM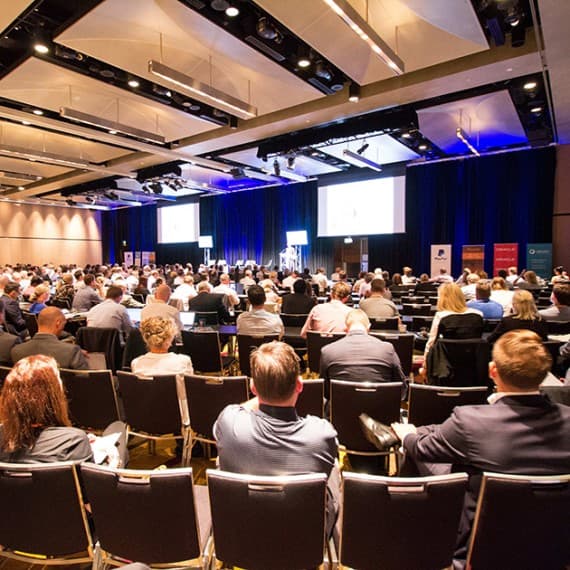 Australia's premier event for supply chain and logistics executives, the Supply Chain Forum, will feature keynote presentations from the supply chain leaders of some of the world's largest and most innovative companies.
A highlight of the event, to be held at the Amora Hotel, Sydney on August 11-12, will be a presentation from Chris Tyas, Group Head of Supply Chain, Nestlé Group (SUI), the largest food company in the world.
As the strategist behind an immense distribution network that spans 191 countries, Mr Tyas will present on the new priorities for supply chain management.
Steve Howard, Chief Sustainability Officer, IKEA Group (UK) will discuss how the world's largest furniture retailer uses supply chain efficiency to deliver environmentally and socially responsible products that are quality and affordable.
Anil Sebastian, Global Supply Chain Manager of Google's secretive innovation lab, Google X (USA), will present on the procurement challenges working with some of the world's most advanced technology.
Barbara Kux, former Chief Procurement Officer, Siemens (DE) will offer her perspectives on her time leading the manufacturing giant's global supply chain, where she oversaw dramatic increases in efficiency.
This event will also feature local supply chain practitioners representing Coles, Unilever, Optus, NBNco, GM Holden, Graincorp and many more.
Visitors can expect an informed and engaging discussion about the role of supply chain in driving business transformation.
More information, including a full list of speakers and online registration, is available at: supplychainforum.com.au or contact Connect Events on 02 8004 8590.