STRESSED OUT? THIS COURSE IS FOR YOU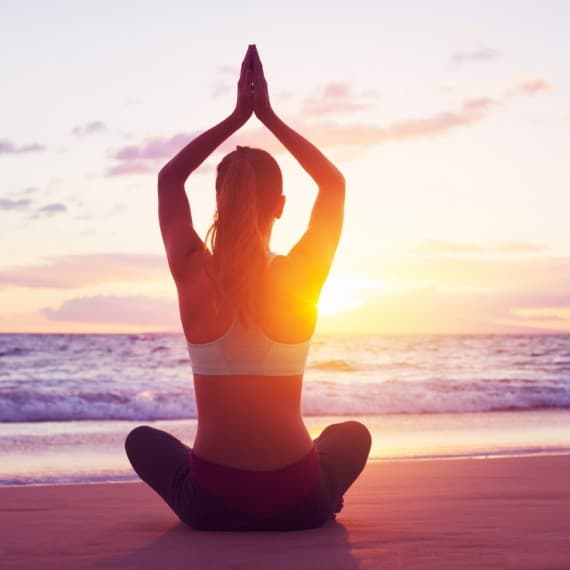 A special two day workshop devoted to reducing stress and anxiety has now been included as part of the Society of Automotive Engineers Australasia (SAE-A) Professional Development Series.
The course is designed to increase resilience in dealing with constant pressure and difficult life demands, improving professional effectiveness and performance.
Under the title Mindfulness the two-day workshop teaches participants how to reduce distractions from the work environment as well as how to manage the constant stream of thoughts we all experience allowing our mind to focus attention on the task at hand.
Mindfulness is defined as the quality and power of our mind that we can all develop to become aware of what's happening around us without automatic judgement and interference.
The workshop is led by Master of Mechanical Engineering and Graduate Diploma in Psychology, Phillip Chen who has worked in the Product Development Division of Ford Motor Company and in Management for more than 25 years.
Phillip, who has also completed a Master Degree in Counselling, draws on his professional work experience to provide real work-like context throughout the workshop. Phillip has recently been appointed Adjunct Fellow of the Wade Institute, Ormond College, Melbourne University to conduct a course on 'Mindfulness for Entrepreneurs' as part of the Master of Entrepreneurship program.
The workshop provides the participants with concepts and tools to find meaning and purpose in both their personal and working life. It explores the connectedness of the mind and body and how this impacts on our emotions and behaviour as a person and a leader.
Participants learn relaxation techniques that assist in maintaining calm in interviews, public speaking, presentations etc. and to tap into their innate capacity to manage the mind and emotions to become more resilient and confident in making decisions.
Designed for engineers and technicians who are experienced with engineering work environments, basic engineering principles and processes, the course is delivered in a workshop environment with a maximum of 20 participants. An outline of the course includes an understanding of the differences between Stress Anxiety and Worries, fostering good stressors in the role of leadership and the cultivation of Mindfulness control of mind and process.
For more information of the Mindfulness workshop contact Kelvin Clissold, General Manager – Professional Development, SAE-A Ph: 03 9676 9568
Email: kelvin@sae-a.com.au