STREETS ACQUISITION FACES HURDLES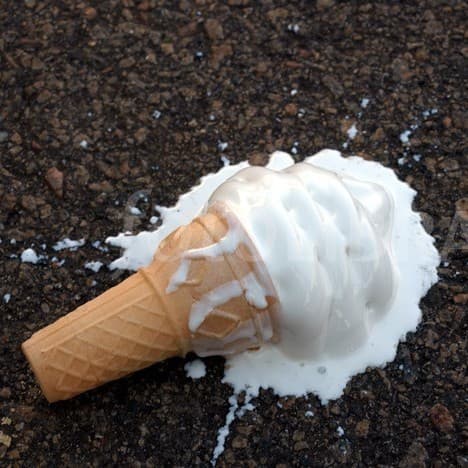 Not long after the public announcement that Unilever has confirmed its acquisition of the Australian ice-cream giant, workers and union members are raising concerns that Unilever may be cutting wages by almost 50%. 
The accusations of unfair wage cutting was prompted after 16 months of negotiations, as Unilever pivoted approaches and lodged an application with the Fair Work Commission for the workers' Enterprise Bargaining Agreement to be terminated. 
"The suggestion by the union that there is a proposal to reduce any employee's take-home pay by 46 percent has no basis in fact. Having been at the centre of discussions for 16 months the union would be aware of this," said a spokesperson for Unilever, despite direct claims to the contrary from workers. 
"Our estimates are that workers would effectively go from $40.18 to $22.43 an hour, which alongside changes to shifts, would represent an overall annual pay cut of 46 percent," an Australian Manufacturing Workers Union representative claimed.
"Workers would also lose a number of important conditions, including reduced levels of overtime, reductions in annual, personal, parental and compassionate leave, weaker redundancy conditions, loss of protections against contractors and labour hire and critically, a change in flexible shift patterns that would reduce leisure time."
Unilever is not denying that it is implementing cuts, saying that Streets' costs at their Minto facility were far less competitive than other confectionary manufacturers. The company also stressed that the changes made to employment and wages were to create a "more flexible working conditions" and "enhance the competitiveness and viability" of the production facility. 
The AMWU is threatening to hold a strike over the proposed agreement changes. So far, public opinion seems to be on their side.