STOW'S SAFETY YELLOW RACKING A BRIGHT CHOICE 

12-12-2014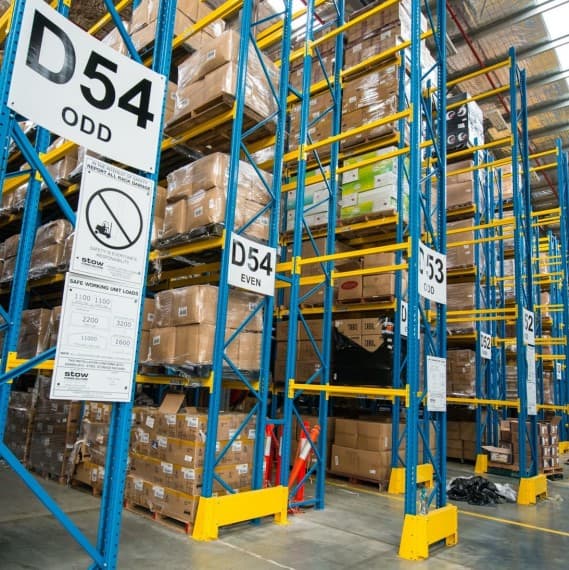 Stow Australia has launched a new Safety Yellow Beam
Stow to increase racking visibility and improve workplace safety.
The company has changed its standard colour specifications to include Safety Yellow. The ongoing need to protect employees and long term company investments are topics no business can afford to ignore.
Safety Yellow is offered at no extra charge to assist employers increase warehouse safety.
Stow Australia
Ph: 13 7869 (STOW)