STOCKCAP UNVEILS NEW BOX AND PIN THREAD PROTECTOR RANGE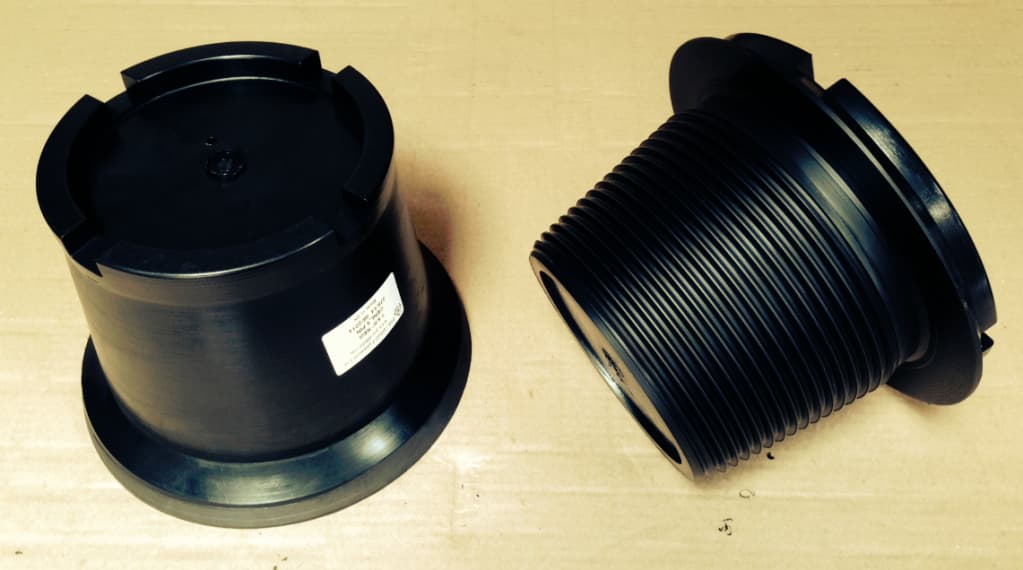 Adding to its growing product offering for the mining, oil and gas markets StockCap has released a new range of API Plastic Thread Protectors for IF (Internal Flush), FH (Full Hole) and REG (Regular) Drill Pipes.
Available from stock, StockCap offer the Thread Protectors individually or in sets in sizes 3-1/2, 4-1/2, 5-1/2, 6-5/8 & 7-5/8 with tooling available for many other sizes.
Manufactured from high quality and durable 100 percent virgin HDPE and using precision engineered moulds, StockCap Box & Pin Thread Protectors offer complete thread engagement preventing the Protectors stripping or vibrating off during installation, transit and storage.
As with all StockCap Thread Protectors, the Box & Pin range offers complete coverage of seal areas to prevent damage to the tool joint faces as well as dust and moisture intrusion into critical areas.
And StockCap Box & Pin Thread Protectors are made tough for harsh environments, designed for use in temperatures -46˚C up to +66˚C.
StockCap
Ph: 1800 003 211