STIEBEL ELTRON'S NEW HOT WATER PUMP SAVES IT ALL
25-06-2016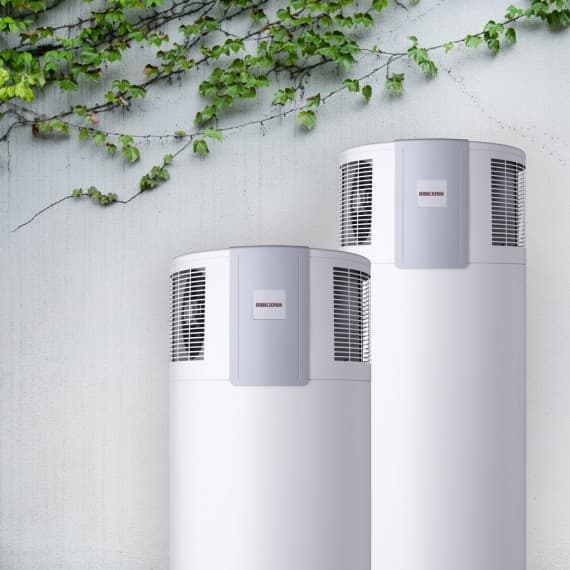 With the continuing emphasis on environmental performance, the search for more efficient and effective water heating is becoming increasingly important to commercial and domestic consumers.
Stiebel Eltron has been at the forefront in the development of renewable energy products − such as heat pumps − for more than 40 years, and in July 2016, the company released an all-new range of models to the Australian market: the WWK 222 (H) and WWK 302 (H).
"It is an exciting time at Stiebel Eltron Australia as we celebrate the company's 40th year of developing renewable energy products in Europe," said Glenn Day, Sales Director Stiebel Eltron Australia. "We have been selling the heat pumps developed from this research for nearly 10 years in Australia."
The latest range of innovative units from Stiebel Eltron will set a new benchmark for domestic hot water heat pumps in Australia. These air source hot water heat pump systems harvest natural energy to reduce electricity consumption, lower hot water energy bills and reduce environmental impact. "All aspects of the design have been carefully considered from the perspective of the homeowner through to the installer," Day said. "Like all excellent things in life, it has taken time to develop, but the wait has been worth it!"
Compared to conventional electric hot water systems, energy consumption for heating water can be reduced by more than 70 per cent by using a WWK 222 (H) or WWK 302 (H). The units are therefore eligible for government rebates and help to achieve Australia's Renewable Energy Target by 2020. The sophisticated design of the Stiebel heat pumps has been engineered to work efficiently even at minus temperatures, and a current impressed anode ensures a long life cycle regardless the water quality.
With a rich history of more than 90 years in the manufacture of high quality and energy efficient hot water systems, Stiebel Eltron continues its commitment to innovation with new products and services that offer the best solutions to meet the needs of its customers.
Stiebel Eltron