STERILISABLE ENCODER INTEGRATES WITH BRUSHLESS DC MOTORS
01-05-2017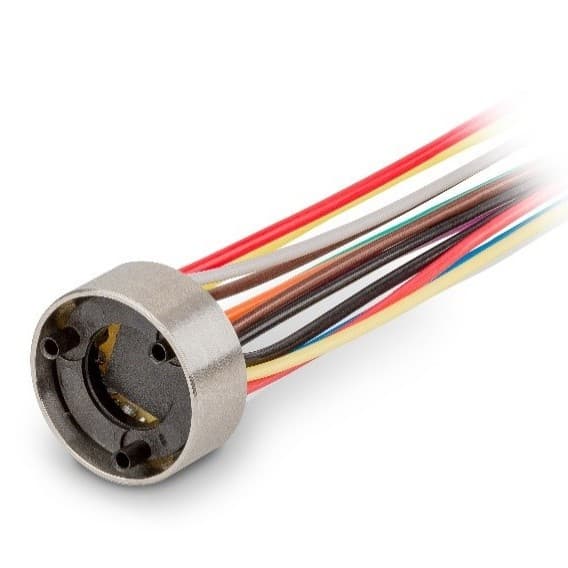 Available now from maxon motor, the ENX EASY is billed as the first steam-sterilisable encoder for brushless DC motors, and is expected to open up many opportunities in medical technology.
The encoder is available in both incremental and absolute variants, with resolutions of 1024 and 4096 count/turn, respectively. Its compact design means that it can be integrated into suitable motors without increasing the length, and it has enabled maxon to create the first sterilisable drive system combining brushless DC motor, gearhead and integrated encoder.
The encoder and drive are reckoned to be ideal for demanding medical and surgical applications where speed and positioning control tasks are performed.
Available with ball bearings or in a ceramic version, the encoder delivers high speeds, extremely precise commutation, low vibration and low heat build-up.
maxon motor Australia
02 9457 7477
www.maxonmotor.com.au