A step in the right direction for TENTE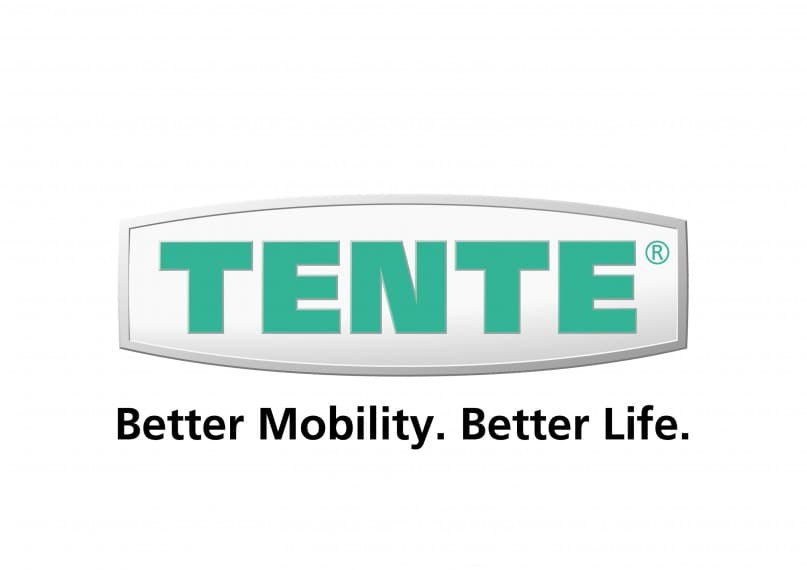 Earlier this year TENTE, a specialist in castors and wheels, moved from the inner Sydney suburb of Marrickville to its new purpose built facilities in the Goodman business park estate at Lidcombe in western Sydney. And the move has certainly paid dividends.
For TENTE (formally Moore Equipment) the move has been a great step forward for the business.
TENTE management reports a significant increase in sales, with the opening of a new expanded customer base across Sydney.
The new location is proving to be a smart move, not only for the rapidly growing customer base, but from a logistic and freight point of view.
Being more central to the major freight forwarders means TENTE can now move more product, more often. Since the move 7 months ago, TENTE has increased its stock holding from 700 pallet spaces in Marrickville to over 1500 spaces at Lidcombe.
This gives the company more flexibility to meet customer demand for the extensive castor and wheel range
Manufactured in Germany to the highest European standards, the TENTE range has been recognised with numerous industry awards and the company has earned a reputation as an industry leader in the medical sector.
For more details on TENTE's extensive range, visit the company website.
TENTE
Ph: 1300 836 831