STEM SKILLS THE KEY TO FUTURE PROSPERITY: CHIEF SCIENTIST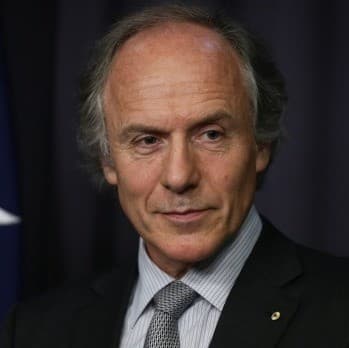 Australia's eighth Chief Scientist Alan Finkel is encouraging students to consider a career in science, technology, engineering or mathematics.
In an interview with The Conversation, Dr Finkel said students with an interest in STEM should "go for it" because there are increasing prospects of jobs over coming decades in STEM careers.
Dr Finkel said children should be encouraged to develop an interest in STEM, beyond just the career aspect.
"One of the things I've been very committed to in the last ten years is developing a variety of programs that build on the concept of the relevance of science in our society to get the kids interested and then teach them the fundamentals of physics and chemistry and maths that they need," he said.
"For kids who are actually interested in doing science, technology, engineering or mathematics, I would say go for it.
"By doing a science or engineering degree, they are going to learn a way of thinking and understanding of the world around them that I think will serve them very well."
In a recent media statement Dr Finkel said he believed our future can be better than the present.
"History is testament to that," he said.
"I welcome an age in which entrepreneurship flourishes, educational opportunities expand, and nations collaborate scientifically to drive progress."