STEM EDUCATION TAKES STEPS IN SOUTH AUSTRALIA
29-03-2016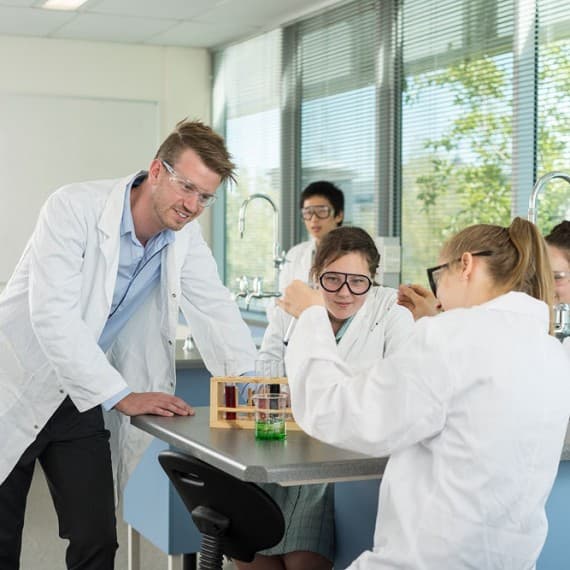 As the importance of STEM (science, technology, engineering, and mathematics) learning has become more and more prevalent over the last few years, school are beginning to take a community approach by developing partnerships with businesses in South Australia.
Adam Box, the Education Department regional director of the southeast, has said that the advances in technology will continue to make current jobs redundant, and students must be equipped with the skills to tackle future jobs.
He added that the learning was grounded in projects with the possibility of real life application.
"It's a holistic approach to STEM across the community," he said.
"If we can do that properly, then what we're actually hoping is that then the unemployment rate ... will actually take care of itself because we're going to have kids that will be prepared to think outside the square."
Mr Box said he saw the approach at work and its benefits on students when he recently visited Ontario in Canada.
"Through working together and using education as a vehicle to lift expectations they had actually lifted a million people out of poverty," he said.
The regional director said that the same strategies were being tested in schools.
The Committee for Economic Development's report on Australia's future workforce shows that about 40% of workers faced redundancy at the hand of their cyber counterparts in the next 15 years.