Staying safe & healthy at the workplace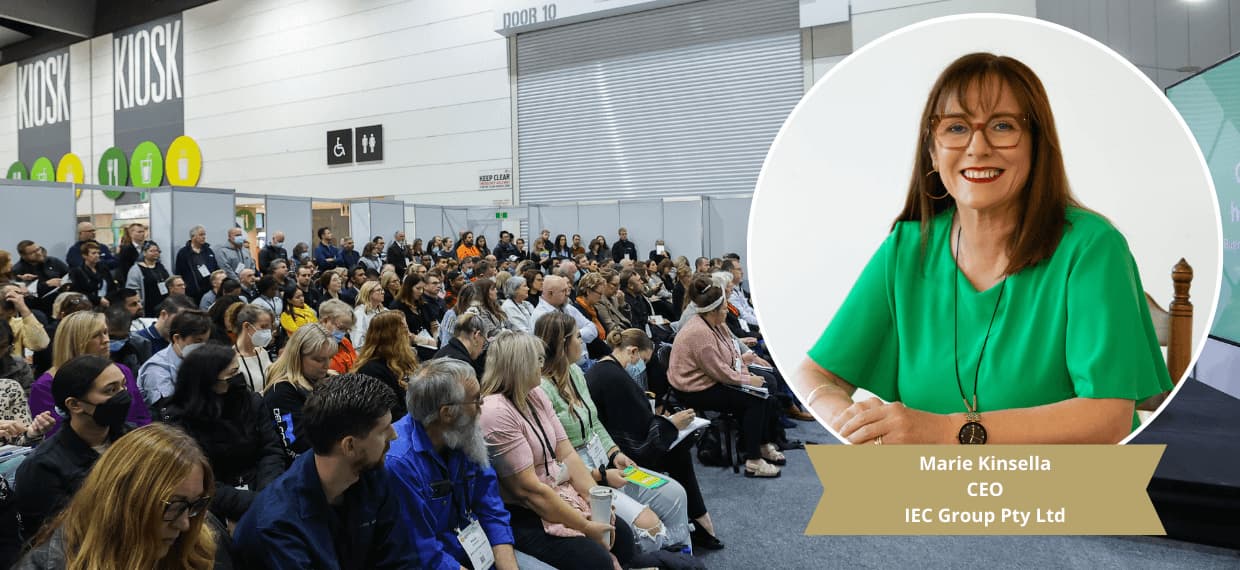 The feedback from visitors and exhibitors at the recent Workplace Health and Safety Show in Melbourne was extremely positive.  The energy was palpable with safety professionals finally meeting in person enjoying connecting, collaborating and learning.
One of the key areas of interest for businesses attending the Melbourne Safety event was to learn more about psychological safety and to secure resources that can help to manage this in the workplace. With the recent changes to legislation, the Work Health and Safety Act 2011, reflects not only the requirements for physical safety of employees but also their psychological safety.
The Work Health and Safety Act 2011 provides a framework to protect the health, safety and welfare of all workers at work. It defines 'health' as including both physical and psychological health. A company has a primary duty to ensure, so far as is reasonably practicable, the health and safety of workers and to ensure that other people are not put at risk from work carried out arising from the business.
When psychosocial hazards and risks at work are not effectively managed, this may increase the risk of work-related psychological and physical injuries, incidents and errors. 
At the upcoming Workplace health and Safety Show in Sydney, SafeWork NSW will present keynote sessions on psychological safety and wellbeing. The free seminars will offer strategies and tips to ensure your safety management is effective and highlight the most common hazards to be aware of. A broad framework to assist employers that will be presented includes;
– identifying psychosocial hazards present in the workplace - for example through worker consultation and considering organisational experience, data and surveys
– eliminating psychosocial hazards or minimising psychosocial risk by redesigning the work with safer alternatives
– providing safe systems of work by managing how, where and when work is done, as well as who is involved in performing the work, so the tasks and work are safe 
– providing relevant information, training, instruction and/or supervision for workers on how to do the work safely and appropriate to their roles and responsibilities in the workplace
– ensuring where required, actions are implemented early, and monitored.
The opportunity to hear from industry leaders in a more personalised and interactive environment has always been key to the Workplace Health & Safety Show's success, and the 2022 event  in Sydney will be no different. 
There will be a free program of events including live demonstrations, seminars, interactive forums and round table discussions lead by industry experts to help you stay up to date on issues and innovations in health and safety. Seminar sessions will focus on health, wellbeing, manual handling, major hazards, innovation, technology advancements, new safety products, injury prevention and height safety just to name a few.
For the first time the Modern Manufacturing Expo is collocated with the WHS Show in Sydney. The Expo will showcase the future of manufacturing, highlighting the path for the digital transformation journey. Industry leading suppliers will connect with manufacturing leaders to showcase the latest technologies and equipment to power up operations and processes.
I look forward to meeting you in Sydney in September at the Show.
Marie Kinsella
CEO
IEC Group Pty Ltd