Stay Safe This Holiday Season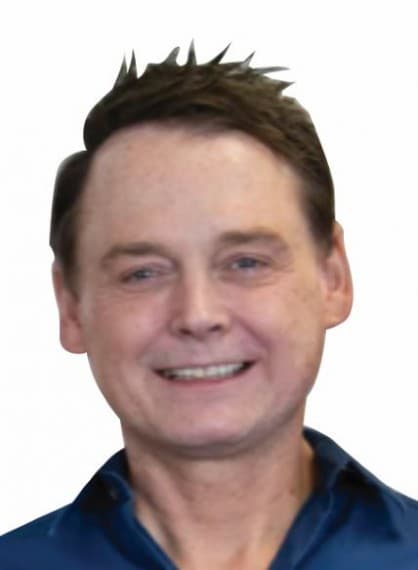 It's been a challenging year, but as always Australians have pulled together and have achieved an incredible result for industry - and the country!
The manufacturing industry in Australia has faced the COVID-19 pandemic head-on. We faced lockdowns, border closures, travel restrictions and international freight delays.
The adjustment period was swift but has been largely effective. Video conferences became the norm and many of us were ahead of the government's advice on implementing the wearing of masks, marking floor areas and limiting customer and staff interaction.
Well done to every single person that has taken part in helping to keep our country and each other safe!
The fight against COVID-19 isn't over yet as evidenced by the recent spike in cases in Sydney, but on the positive side the pandemic has proven to be a silver lining for the majority of Australia's manufacturing industry.
For the first time in thirty years, Australia's resilient manufacturing industry has been given a new lease of life as governments across the country realise that Australia does need a strong manufacturing industry. It has also become very clear that Australia must dramatically decrease its dependance on other nations and invest more in our own people and businesses to build a dominant industry that becomes the envy of the world.
We'd all like to spend the Christmas and New Year period with friends and loved ones, so it's more important than ever to not let our guard down.
We need to continue to take the simple but effective steps to stop the spread of COVID-19. Please stay socially distant, wear a mask and sign-in to venues we visit using our real names and contact phone numbers. Signing in as Mickey Mouse or Donald Duck is childish and could well lead to people dying from this insidious disease.
Of course, we remind you to inform your staff to take precautions during the holiday period. Whether you're travelling or having a staycation, remember to stay safe on the roads, don't drink and drive or use a mobile phone while driving.
We look forward to bringing you all the great news stories first in Industry Update in 2021.
Remember – "Do unto others as you would have others do to you!"