STATUS QUO UNDER THREAT WITH THE EMERGING CIRCULAR ECONOMY
07-05-2018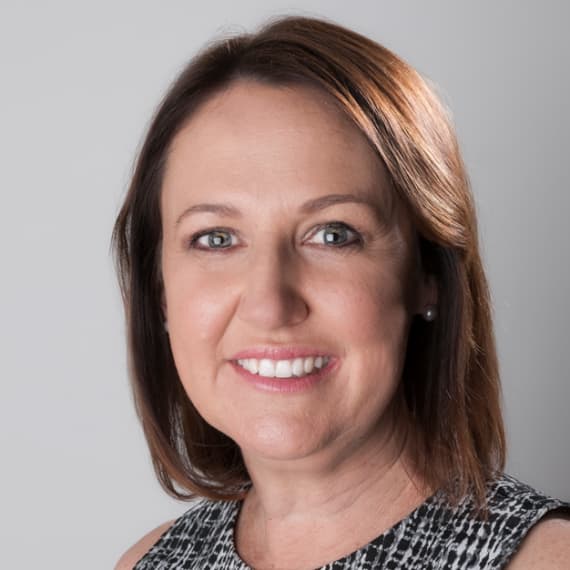 As a manufacturer looking to increase profitability, or a valued supplier in the product supply chain, are you actively connecting and collaborating with others to achieve greater commercial, social and environmental outcomes? If not, why not?
To help organisations to take part in the emerging circular economy, I recently developed and co-facilitated the inaugural Circular Hub Forum held last month in the Hunter Region. This innovative, cross-sector collaboration approach provided the opportunity to connect more than 85 organisations, including industry groups, businesses, manufacturers, council, government and research organisations, keen to progress a circular economy in the region.
Forums such as the Circular Hub allow businesses to engage and hear first-hand the journeys and successes of SMEs and others keen to share their knowledge. This ranges from explaining exactly what the circular economy is, identifying examples of initiatives underway and real opportunities for organisations to increase local resilience and tap into support (both funding and research related) to progress new manufacturing opportunities.
As a manufacturer have you ever been part of a cross-industry networking collaboration event to identify green manufacturing opportunities for your business or to close the loop on wastes generated in your processes? There is a myriad of networking forums across the states, and no doubt specific industry groups which relate to your business.
However, to successfully participate in the circular economy, it is the ability to identify cross sector collaborations that challenge the status quo that is of paramount importance. Many in the know are now seeing the benefit of collaborating with research organisations such as universities and CSIRO to introduce and test new ideas and tap into additional research, technologies and capabilities.
The Advanced Manufacturing Growth Centre (AMGC) recently collaborated with the UNSW Centre for Sustainable Materials Research and Technololgy (SMaRT@ UNSW) to host a panel discussion and forum on Green Manufacturing and Micromanufacturing models to coincide with global recycling day.
UNSW researchers are developing global award-winning suite of technologies that are turning the notion of recycling on its head, diverting materials otherwise destined for landfill, while also building a new and highly lucrative green manufacturing sector in Australia.
The core aims of the SMaRT Centre are to develop novel research for sustainable materials and manufacturing processes, build industry partnerships to activate research for real world impact, and to disseminate green materials and manufacturing technologies that benefit industries, local communities, and enhance sustainable economic growth internationally.
In late March, Cross Connections also participated in the collaborative Business Environment Network (BEN) Waste Forum hosted by the Hume City Council. BEN's focus is on exploring ways to reduce operating costs and their impact for participating organisations. Forums such as BEN, the Circular Hub and Green Manufacturing showcase local examples of innovative ways manufacturers are embracing new opportunities to realise economic, social and environmental benefits through participation in collaborative projects and new models that focus on rethinking waste as a resource.
There are compelling reasons for your business to connect with others, foster cross-sector collaborations and rethink waste to solve local waste problems. To quote Albert Einstein: "We cannot solve our problems with the same thinking we used when we created them".
If you would like to be connected to local networking groups, tap into available resources and explore cost reductions, new feedstock for products, new technologies (including robotics) and potential new business collaborations opportunities, now is the time to act.
To facilitate circular economy opportunities please contact me.
Cross Connections Consulting
www.crossconnections.com.au