| Article appears in June 2019 Issue
STAT ATTACK: MANUFACTURING GROWS REVENUES FASTER THAN JOBS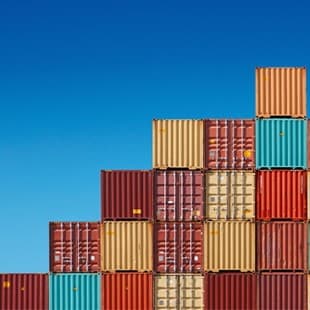 The latest industry-wide figures from the Australian Bureau of Statistics show the manufacturing sector punching well above its weight in the productivity stakes.
The data, from the 2017/18 tax year, show that earnings before interest, tax, depreciation and amortisation (EBITDA) across the manufacturing sector grew by 10.8% over the previous year to a robust $3.5 billion, while employment rose by a paltry 1.2%, from 830,000 to 840,000 over the same period.
Wages and salaries in the manufacturing industry grew 2.9% from 2016/17 to 2017/18.
One of the few sectors to beat this performance was wholesale trade, with strong growth in EBITDA of 24.5% (to $4.4 billion), while employment in that sector actually fell by 0.9% from 545,000 to 540,000.
The construction industry was also buoyant in the 2017/18 tax year, with EBITDA up by 9.8% (to $4.1 billion) and employment up by 4.2%.
In contrast, the agriculture, forestry and fishing industry was in decline, with EBITDA falling by 12.9% (to $3.0 billion), with employment falling by 0.4% from 484,000 to 482,000.
Among the largest contributors to employment growth in Australia during the period covered were the professional, scientific and technical services industry (up by 6.2%) and the administrative and support services industry (up by 6.3%).