STARCH-MOULDING TECHNOLOGY SWEETENS ACQUISITION DEAL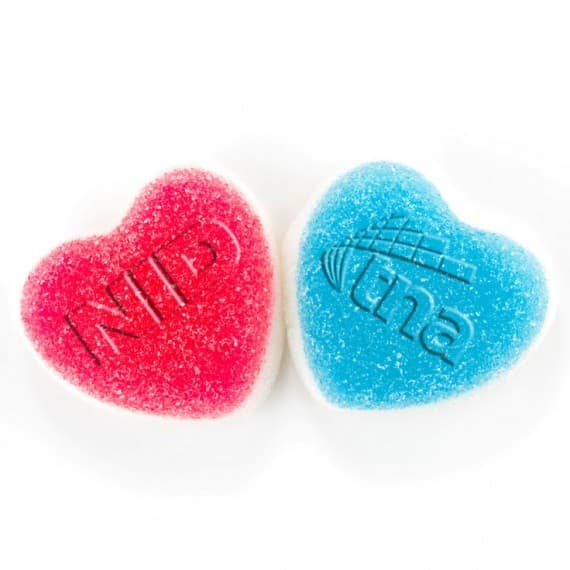 Food processing and packaging equipment supplier tna has acquired Australian confectionery equipment supplier NID, a company known for its pioneering work in developing starch-moulding equipment.
NID has been supplying the confectionery industry for more than 60 years. It was founded by Hans Arthur Faerber in Sydney in 1952, and was the first company worldwide to patent the current form of tray stacking on a starch mogul. To date, more than 600 NID moguls have been installed across the globe.
The latest high-speed M3000 Mogul is capable of production speeds of up to 35 trays per minute, and is suitable for a wide range of starch-moulded products, from gums and jellies to fondant creams and liquorice.
"The integration of NID into the tna family is excellent news for our customers around the world," comments Esther Faerber, Chairman of NID and daughter of the late Hans Arthur Faerber. "tna's extensive resources, including its experienced sales and service team, multiple manufacturing sites and well-established global distribution network will enable us to better service our existing customers by reducing lead times and accelerating time to market.
"It's a great opportunity for both companies and I'm sure that our shared commitment to engineering excellence and continuous research and development will provide a fantastic basis for the production of market-leading designs that will continue to 'break the mould'."

tna solutions
02 9714 2300
www.tnasolutions.com