Standard Chartered selects Planview's Portfolio Management Solution to connect work across the business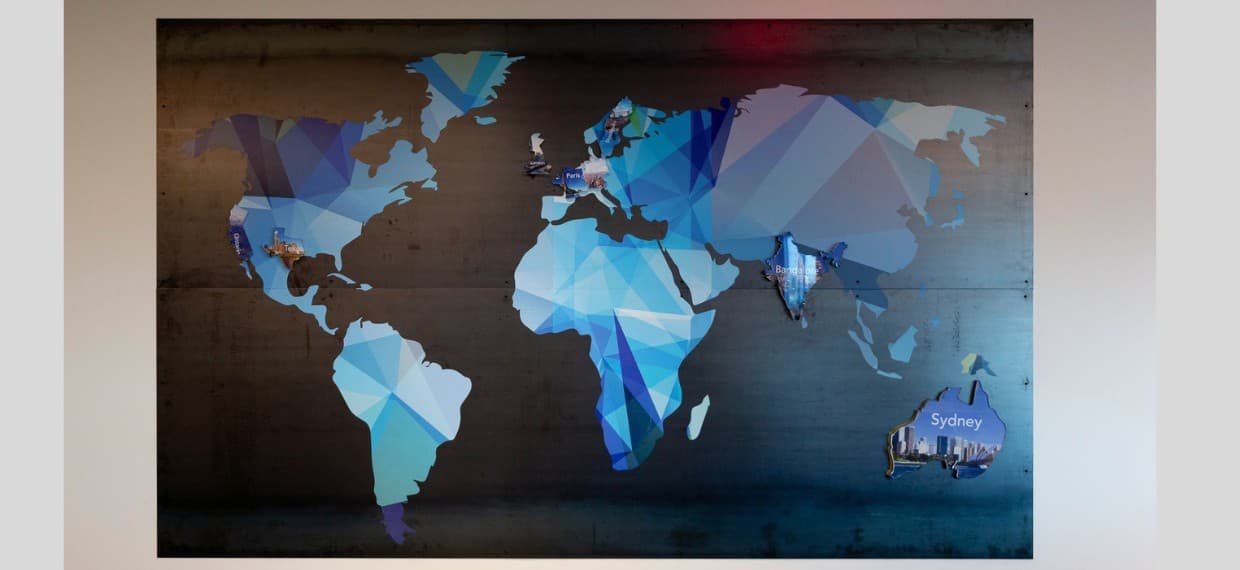 Planview, a global leader in Portfolio Management and Work Management solutions, has partnered with Standard Chartered, a leading international banking group.
Standard Chartered has selected Planview as the organisation's enterprise-wide solution to manage the Bank's portfolio of technology projects, with the partnership offering teams at Standard Chartered the flexibility to manage projects across waterfall, agile, hybrid governance models, while offering critical visibility and consolidated reporting to all levels of management.
Adopting Planview's advanced technology will enable Standard Chartered to deliver on core strategic priorities, transitioning to new ways of working and implementing platforms that enable its teams to deliver new products and features to meet clients' changing needs.
"As a leading global financial institution, Standard Chartered needed visibility and transparency into its business to help understand and shape its path forward in a dynamic industry, and we were excited to be selected as the partner best fit for the job," Planview CEO Razat Gaurav said. 
"By connecting work across various governance models with the company's most important initiatives, we will help enable Standard Chartered to unlock a new, flexible and agile future that has a consolidated view into how the banking group delivers services to meet its clients' needs."
The new Planview solution will help manage all internal projects–both traditional and agile initiatives. By using Standard Chartered's internal resources, timelines, financials and more, Planview will support the organisation both on an individual and project-level basis, as well as a roll-up aggregation of its overall portfolio.
Planview's full spectrum of Portfolio Management and Work Management solutions create an organisational focus on the strategic outcomes that matter and empower teams to deliver their best work, no matter how they work. The comprehensive Planview platform and enterprise success model enables customers to deliver innovative, competitive products, services, and customer experiences.