STAMPINGS AND WASHERS SUIT CUTLERY AND MULTI-TOOL MAKERS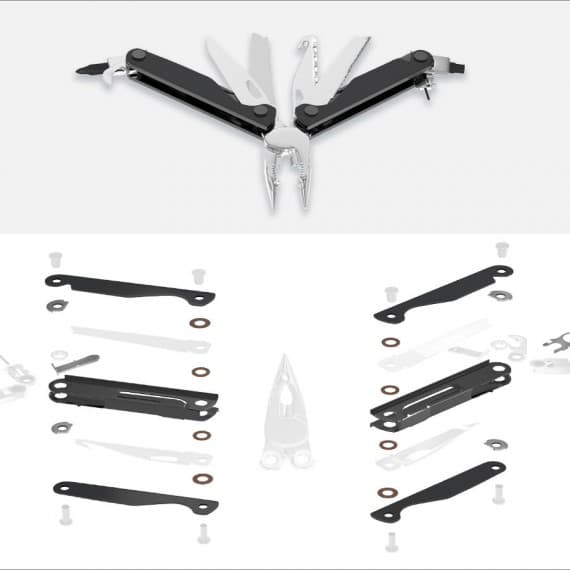 Boker's now offers extensive manufacturing capabilities for cutlery and hand tool applications, with the ability to accommodate virtually any stamping or washer component size and specification requested by customers.
"We are definitely seeing a growth in the cutlery market in products such as fixed blade knives or folding pocket knives, but we mostly serve the multi-tool industry," says Tony Kersey, Communications Director. "Most of our customers in the multi-tool market are purchasing spacers and shims to minimise friction and wear between moving parts. On the fixed blade side of the industry, we produce spacers and handle slabs to be mounted to the blade."
Boker's specialises in high-quality, custom precision metal stampings. Flat blanking and piercings are available in a complete range of sizes up to 12 x 12in, metal forming in thicknesses from 0.005 to 0.190in (varies by material) and draws up to 3in deep and 8in diameter.
Boker's also provides all the secondary operations required, including deburring, tapping, reaming, counterboring, and spotfacing. "We excel with tight tolerances for all aforementioned considerations as well as our ability to manufacture parts as "burr free" as possible within our burr standards, which is based on material thickness," says Kersey.
Boker's
+1 612 729 9365
bokers.com