STAKELESS EARTH GROUND CLAMP MEASURES WITHOUT DISCONNECTION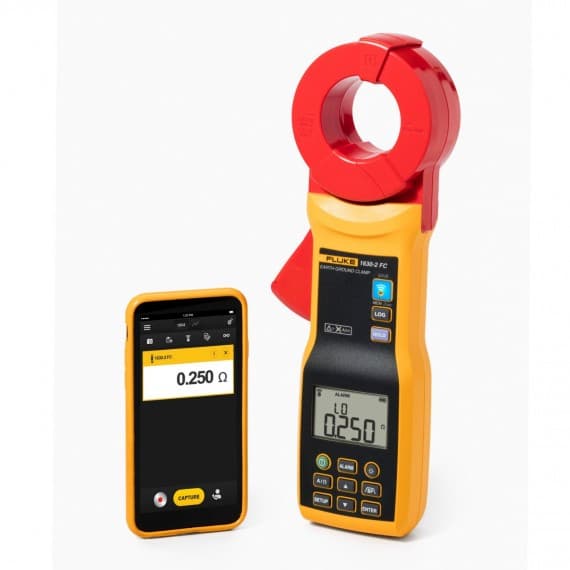 Fluke has simplified equipment safety testing with a novel stakeless earth ground clamp that removes the need to disconnect parallel earth connections and does not require auxiliary earthing stakes.
The new 1630-2 FC clamp allows maintenance technicians to measure earth ground loop resistances for multiply earthed systems using only the dual-clamp jaw. As a result there is no need to expose conductors, and so measurements can be taken quickly and safely.
The clamp automatically records data at preset intervals and can log up to 32,760 measurements. The heavy-duty clamp jaw is designed to stay in alignment and calibration even in the harshest industrial environments.
The 1630-2 FC is part of the Fluke Connect system, allowing technicians to view, record, and share measurements from the clamp in real time via their smartphones or tablets and automatically upload them to Fluke Cloud storage along with tags and the GPS location of assets.
Fluke Australia
02 8850 3333
www.fluke.com.au