SPRING CLAMPS MAKE SPRAY BAR INSTALLATION EASY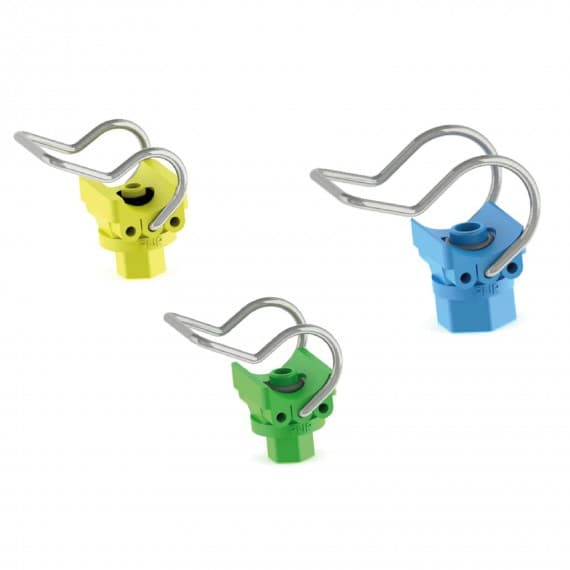 Previously, spray bars required pre-fabrication, such as welding, prior to installation and, once installed, adjusting the spray or adding additional nozzles was difficult. But an innovative new product has simplified the whole process.
ZPN Mini Pipe Clamps, designed and made in Italy and available in Australia exclusively through Tecpro, enable any spray pipe to be assembled on-site without the need for special tools or welding equipment. Simply drill the spray holes where required, attach the clamps and screw in the spray nozzles.
The single spring clamps are quick and easy to connect to pipes from 12.5 to 25mm in diameter. They are made from plastic, and are colour-coded to indicate size, making it easy to identify which one is required.
Tecpro Australia
02 9634 3370
www.tecpro.com.au