SPRAYING SYSTEMS INCREASE TRANSFER EFFICIENCY USING ELECTROSTATIC TECHNOLOGY
28-04-2017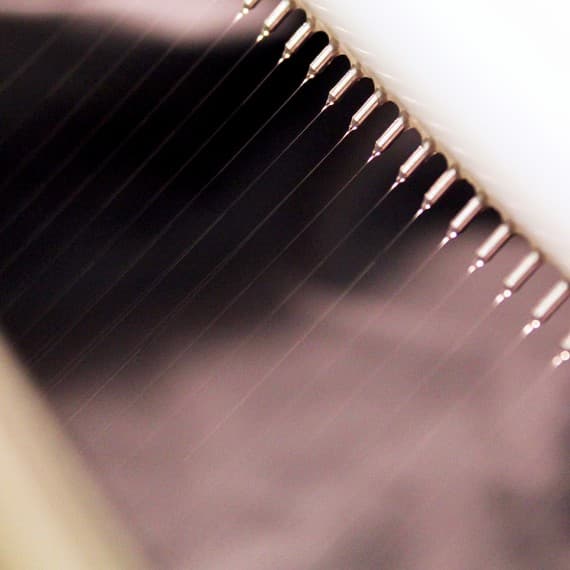 AccuJet electrostatic systems from Spraying Systems Co provide precise sprays for uniform coverage by using electrostatic technology to spray a target or coat an object.
In electrostatic spraying, a negatively charged liquid is attracted to a neutral (earthed) target. Using this process, the liquid is pulled directly to the target resulting in increased transfer efficiency, typically over 90%. Additional advantages of using electrostatic systems include a reduction in system downtime, fluid use cut by up to 70%, and a cleaner work environment as a result of little or no overspray.
The AccuJet electrostatic single-point spray system is ideal for chain lubrication and wire and rod coating. The system's low-flow injector pump can deliver lubricant to as many as eight electrostatic spray nozzles simultaneously. A heated option is also available for applying wax onto beverage cans, stamping and general industrial applications. Heated systems allow for precise liquid temperature control from the tank to the target. Waste due to coatings being too hot or too cold is eliminated.
The AccuJet electrostatic conveyor system is ideal for pan and conveyor lubrication, rolled metal lubrication and bakery and snack products coating applications. The accuracy of the spray reduces product contamination, which creates a safer work environment. Spray nozzle clogging that can be present in other conventional spray systems is minimised through the use of this system.
Each of the AccuJet electrostatic systems is able to improve product quality, is easy to maintain and results in lower operating costs.
For more information about AccuJet electrostatic systems, stop by Stand 2826 at National Manufacturing Week 2017.
Spraying Systems Co
1800 622 508
www.spray.com.au