SPIKE IN SOLAR POWER USAGE THANKS TO TESLA?
23-09-2015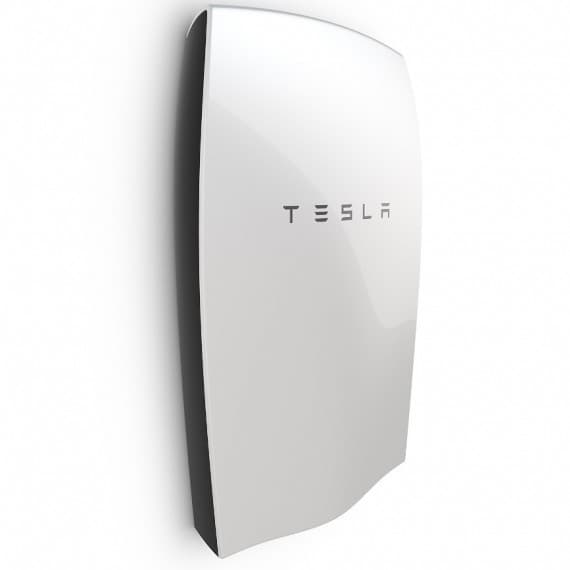 Australians can rejoice knowing that the much talked about, Tesla Powerwall, will be coming to Australia later this year.
Telsa, the company known for its Model S electric sedan have developed and will be soon releasing the Powerwall, the battery that is claimed to power your entire house.
The company will launch Tesla Energy in Australia, which will bring the Powerwall to both residential and the Powerpack for business or larger industries.
The aim of Telsa Energy, is extended from that of Tesla Motors, to reduce our dependency of fossil fuels and move towards a cleaner, more renewable source of fuel, and with the technology hitting Aussie shores, there is an expected increase of households using solar power.
The Powerwall works via a lithium-ion battery that is mounted onto the walls of your house. The solar panels that are already installed will collect and store excess energy, meaning that a household could go off the grid, as users would be able to use their own stored energy at night.
Tesla will be providing the standard 7kWh Powerwall, and also a 10kWh for a higher throughput. The Powerpack will consist of a 100kWh battery block and can be upgraded for anything between 500kWh to 10MWh/
Tesla will release more information in the upcoming weeks as to availability and pricing, as there is a rumoured growing list of companies that will partner with Tesla to allow consumers to utilise the batteries for the house, no companies have been named yet.